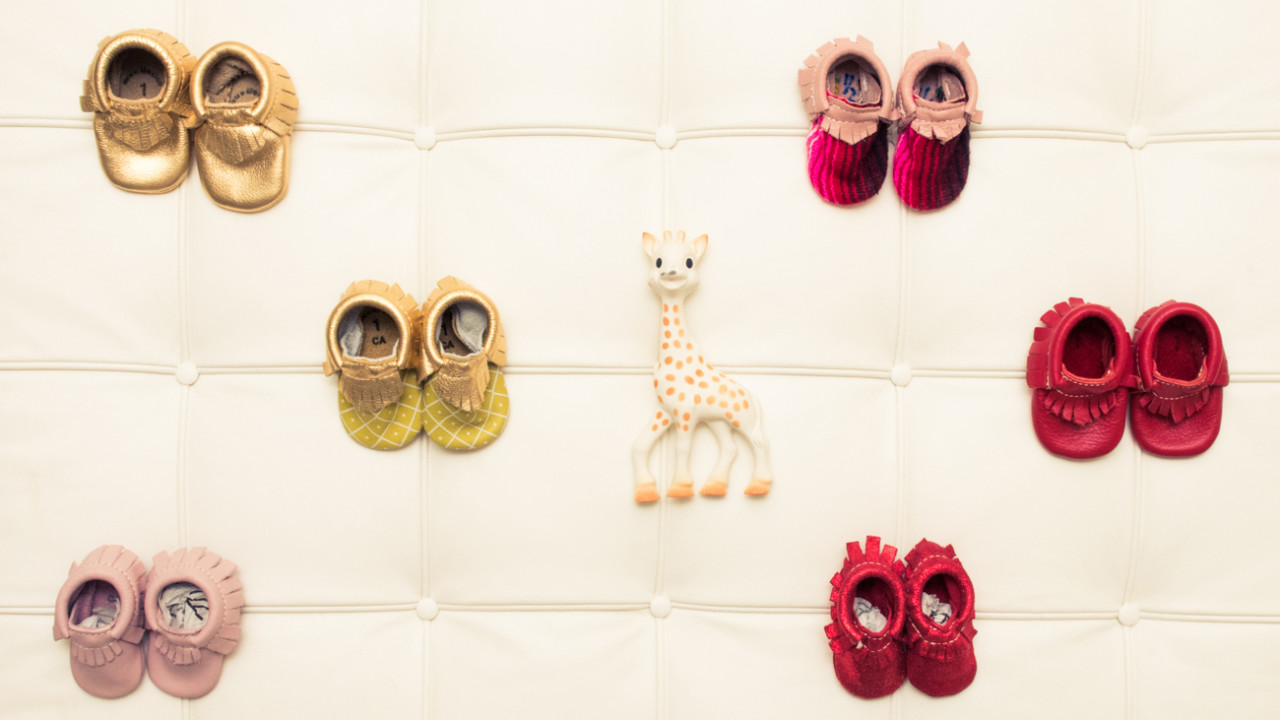 The Only Baby Gear I Really Needed
I bought mountains of supplies, but really only ended up loving a handful of things.
One of the most intimidating things about new motherhood that didn't actually need to be intimidating was what stuff to get. I spiraled so hard about which stroller to buy, which car seat to get (in New York we only have enough space for one of each thing—some of my friends in other cities have multiple strollers for multiple scenarios).
Given that space is so limited here, I didn't want to buy (or register for) a bunch of stuff I wouldn't need or that didn't work. Of course, I did anyway, and I've ended up giving away a lot of things that just didn't work for us but hopefully would for another family.
However, there are a few things I've loved and feel like I kind of couldn't survive the "fourth trimester" without.
One last piece of advice: Have diapers, wipes, formula (you never know if you'll be able to breastfeed until you try it), and bottles on hand at least one month before your due date. Ellis was three weeks early, and we had NONE of those things, making the first night home quite stressful.