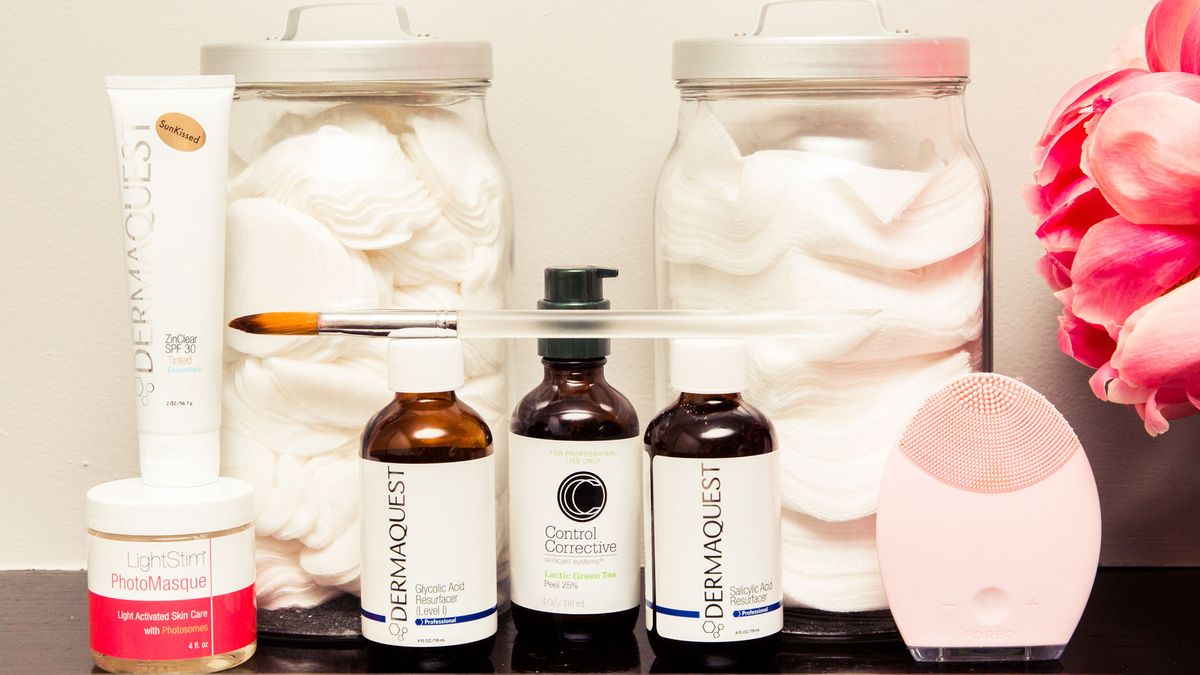 Skin
Amal Clooney & Katy Perry Had an Intense De-Puffing Facial Massage Before the Met Gala
Behind the scenes with the fashion industry's go-to same-day facialist, Thuyen Nguyen.
When celebs lie down for a facial with Thuyen Nguyen, they know they're about to enjoy one last hour of relaxation before the craziness of hair, makeup, and wardrobe ensues. Nguyen, who has become a go-to for Michelle Williams, Jennifer Aniston, and Uma Thurman, and is known for turning hotel beds into impromptu spas—so his clients often nap while he massages their faces for their red carpet debut.

At this year's Met Gala, the former masseuse turned skin magician was tasked with de-puffing the visage of co-chair Amal Clooney, in addition to Katy Perry and Cindy Crawford…and a few others. Here, Nguyen took us behind the scenes as he ran from one Upper East Side hotel to the next to give Hollywood's best a heavenly glow.
---
1 / 8
"The Met Gala is three days of madness. It started on Saturday, when I left my oasis in the Hamptons for my first appointment of the week with Amal.
"This year I had the most bookings on Sunday—it was a 13-hour day of hopping from town houses to hotels. I mostly worked on Vogue editors, donors of the Met, and Uma Thurman. I usually do Uma on the day of the Met, but she had a wardrobe malfunction and needed to deal with that, so she moved her appointment."