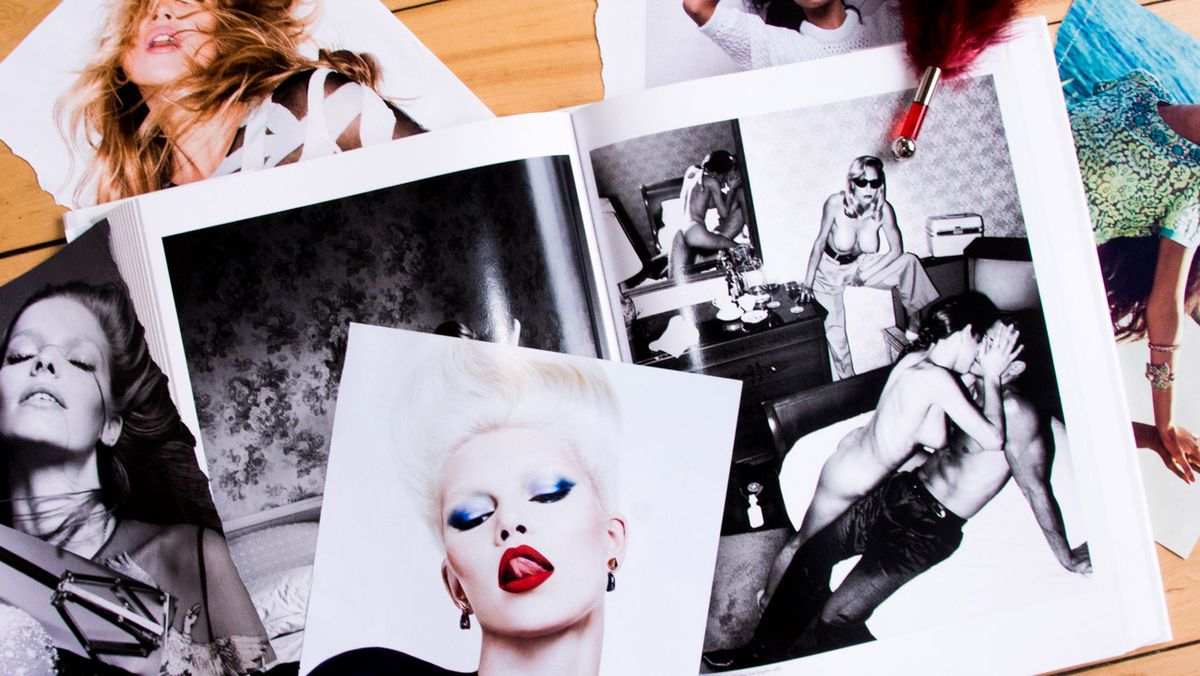 Love And Sex
Catching up with Erika Lust.
Since we last spoke to Erika Lust, her star has continued to rise. She was recently honored with the Maguey Award at the Guadalajara International Film Festival—a prize that celebrates "the career and achievements of a person who, through her work, has transformed sexual diversity, breaking down barriers and showing new paradigms of sexuality and gender." Indeed, the Barcelona-based erotic filmmaker is transforming the porn industry. Lust has spent the last ten years elevating porn's aesthetic, using her role behind the camera to put the focus on female pleasure. (Lest you think that sounds like a lot of gentle lovemaking, I can assure you that you're wrong; it's intense and X-rated—from a female gaze—and it will absolutely get you off.)
On the heels of her first American screening in L.A., we spoke to Lust about her revolt against male-centric content, the importance of ethical porn, and why audiences are so hungry for her style of sexual storytelling.
---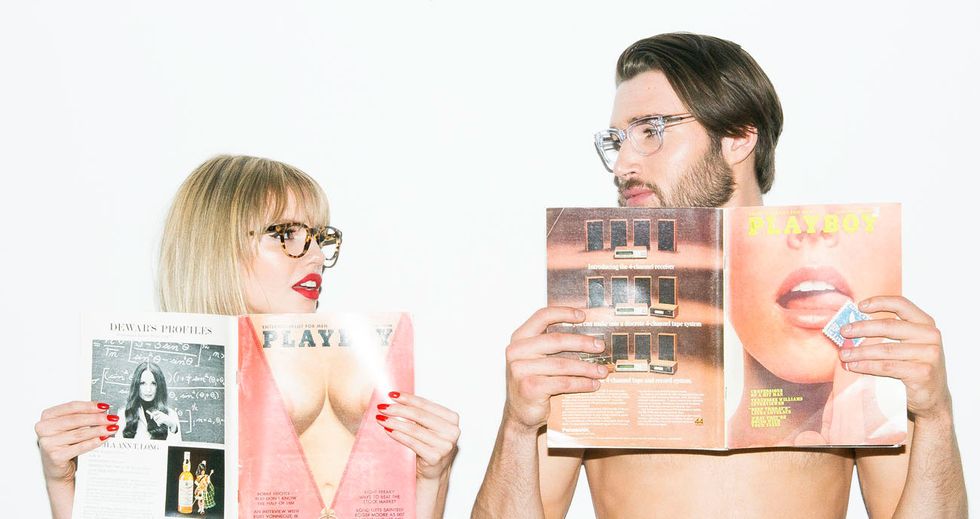 You're often described as an erotic filmmaker, perhaps because the word "porn" doesn't seem to do your films justice. Does the word "porn" get a bad rap, and how do you deal with that?
"People have so many ideas about what porn is, and most of those ideas have bad connotations around them. It's related to mainstream porn that we are used to online today—this kind of 'Pornhub' porn. That is very different from my kind of porn. I show explicit sex, obviously, and the conventional porn is also showing explicit sex. But I am trying to do much more with my films. I am a filmmaker. I love film—that is my big passion."
How would you explain the difference between your movies and mainstream porn to someone who hasn't seen your films?
"It's like the difference between eating fast food, and eating at a small little family-owned restaurant. You know, where the owners go to the market and pick out the ingredients themselves…where the owners are elaborating on an old recipe, trying everything out and deciding how it is going to look…caring about the quality."
The fast-food analogy is such a perfect way to describe mainstream porn sites. A lot of it literally looks greasy, gross, and borderline unhealthy.
"Ha! Exactly!"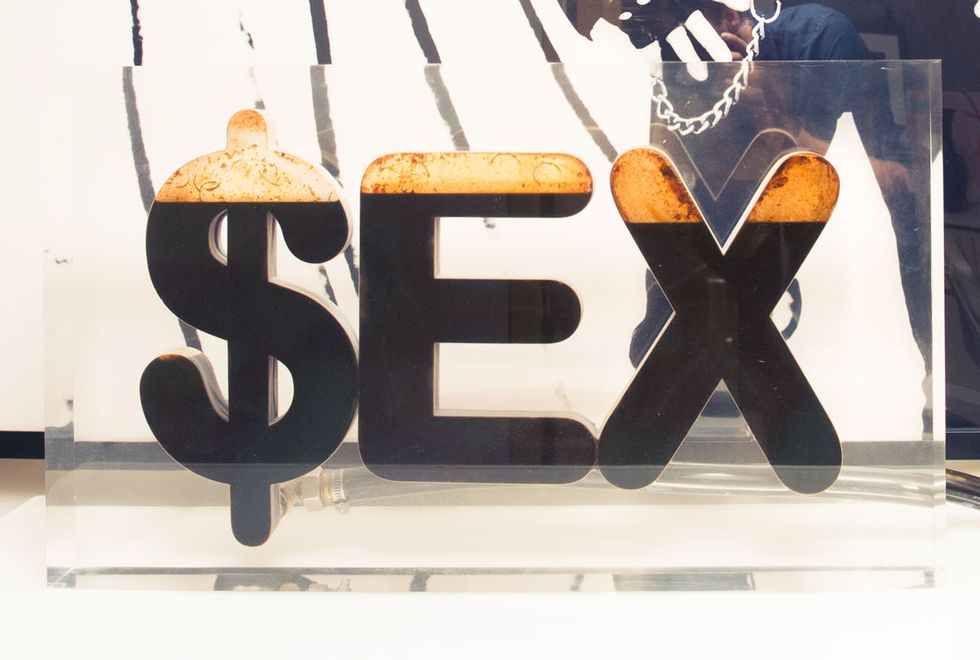 What do you think the problem is with mainstream pornography?
"My problem with porn is not the explicit sex in it, [it's that] it's so aggressive, so misogynistic, many times so racist, and sometimes even homophobic. It looks like [men] are more interested in punishing women, instead of, you know, coming together and just having a fabulous time! That is what sex should be about, right? But mainstream porn is all about fetishizing people based on body type, age, and race. It takes [away] the humanity of people, and that's sad, because that's the interesting part."
Would you say your films are designed for women?
"I would say…my films are made from a female perspective with a female gaze, but they really are for everyone. I think men will find great benefits from watching real pleasure from women on screen."
They might learn something!
"Exactly! Many men are confused about what pleasure really looks like. I mean, if you go to Pornhub or something like that, [the women] are all screaming from penetration, and we know that's not true. We all know that most women need some sort of clitoral stimulation to create those kinds of screams."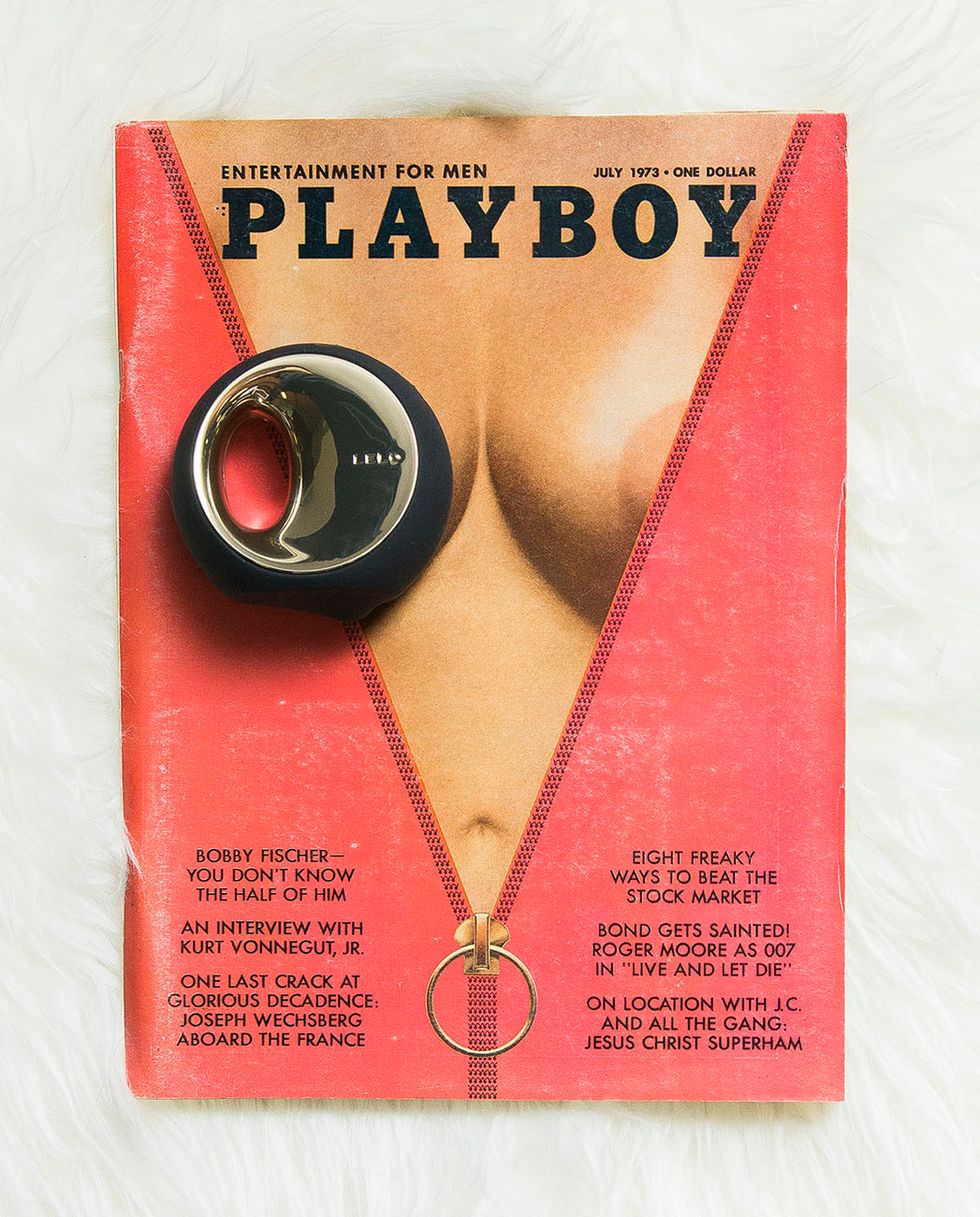 One of the differences between your films and mainstream porn is the casting. You have a lot of diversity. Can you tell us about your casting process?
"It's totally essential. Without the right actors, you can't really make it, and it's something we have really been working a lot with over the last year, to get better at it. I work with a great casting director who is an actress, as well. But [it] is not easy to find the right people... You have to make an effort."
You've been making films for over 10 years now, but recently your company has started to invest in other women's films as well, financing projects. How important do you think it is to have representation behind the camera?
"I think it's ridiculous that [mostly] men are telling the sexual stories of humanity. I started financing other women because I realized that I cannot change an industry by myself. The project is growing and has become bigger, and now I have the means to fund other films by women."
You've spoken a fair bit about the importance of ethical porn. Can you elaborate on what that means in practice when it comes to your company?
"Ethical porn means taking care of your cast and crew—making sure that they're comfortable, that they understand the contract they're signing and the type of sex they're agreeing to beforehand. All the sexual acts are negotiated up front, so there are no surprises. And then basic things; that they have water and snacks, that they have blankets, and that they have time to have a break. I hear from women that they feel so safe on my sets, because they are surrounded by sisters."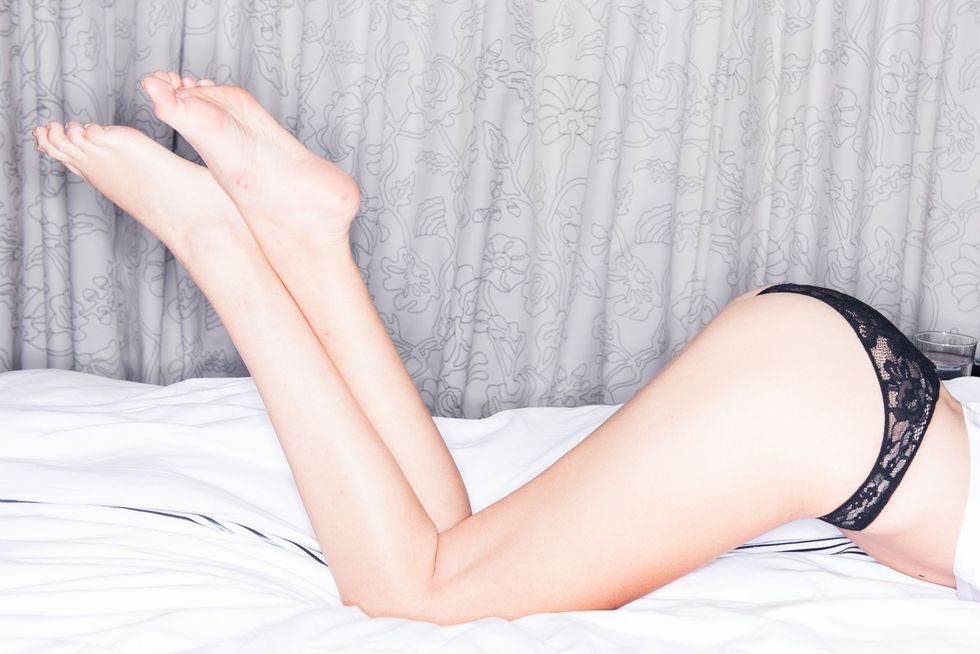 You recently hosted a sold-out screening at the legendary Mack Sennett Studios in L.A., which was your first time screening in the States. What do you look forward to at these events?
"I love the audience interaction. I love to communicate with the audience, to answer their questions, to feel the energy in the room. When it comes to the screening in America, it's particularly special because we really are a small art house European film company."
Have you found difference between American viewers and Europeans? Do you think there is a different sensibility there about sex and sexuality?
"Absolutely. But even within Europe there are differences. In Germany, for example, they are very open-minded. America is a little bit more…hypocritical when it comes to porn. [Americans] want it, but they don't want it. They are so drawn to porn privately, but then they don't want to talk about it as much."
You've mentioned that just how comedy is supposed to make you laugh and horror is supposed to make you scared, porn is supposed to turn you on. Has anyone ever enjoyed the films a little too much during a screening?
"I don't know if I've ever seen anything bad. Mostly people are behaving very well! But when you say that, it sounds like that could be the plot of a new movie!"
Want more stories like this?
Meet the Woman Redefining the Word Slut
This is the Cheapest and Easiest Way to Improve Your Sex Life
The Lazy Girl's Guide to Sex