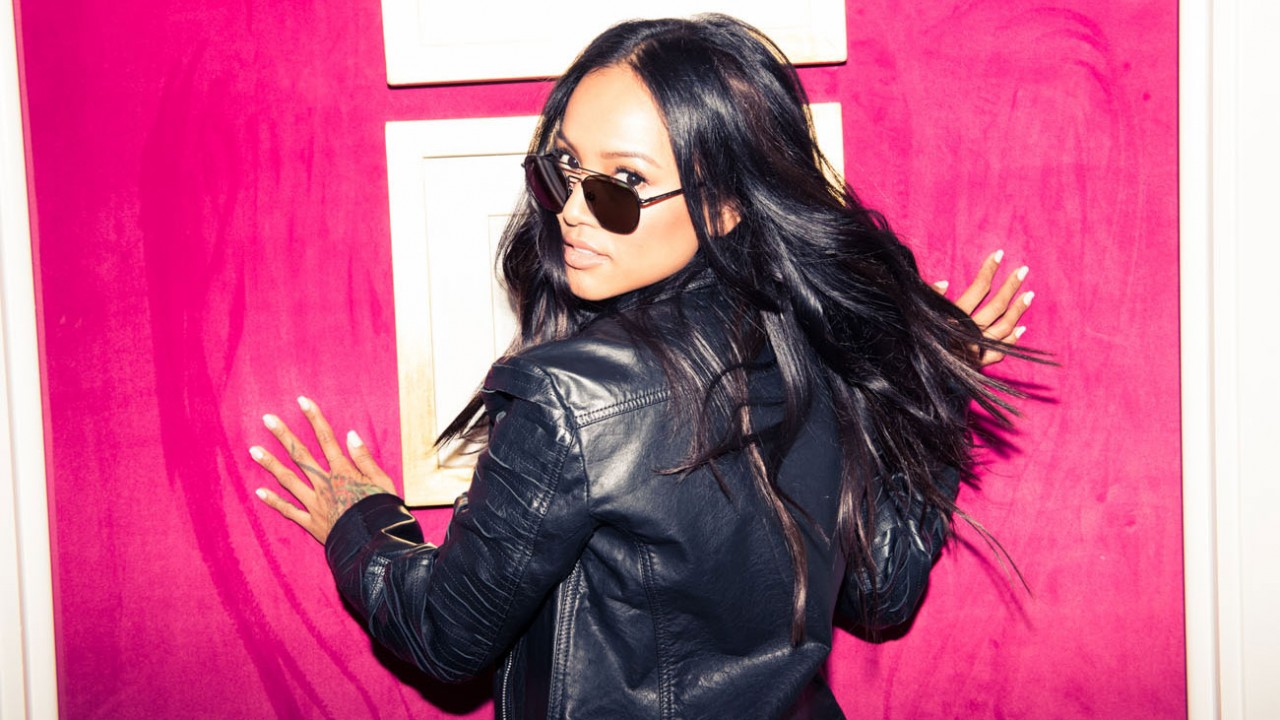 Your May 2018 Horoscopes Are Here!
Stage a rebellion, in your own life, that is—the risks may just reap lots of luxury.
If you're feeling spring fever start to set in, don't despair. This month is all about being a rebel. Free-spirited Uranus moves into sensual Taurus for the next seven years starting on the 15th, so take a few risks if it means you'll get to enjoy a few of life's luxuries. The new moon that same day gives you a preview of what to expect, so pay attention to what goes down that night. What's on the horizon for your sign? It's all in the horoscopes.