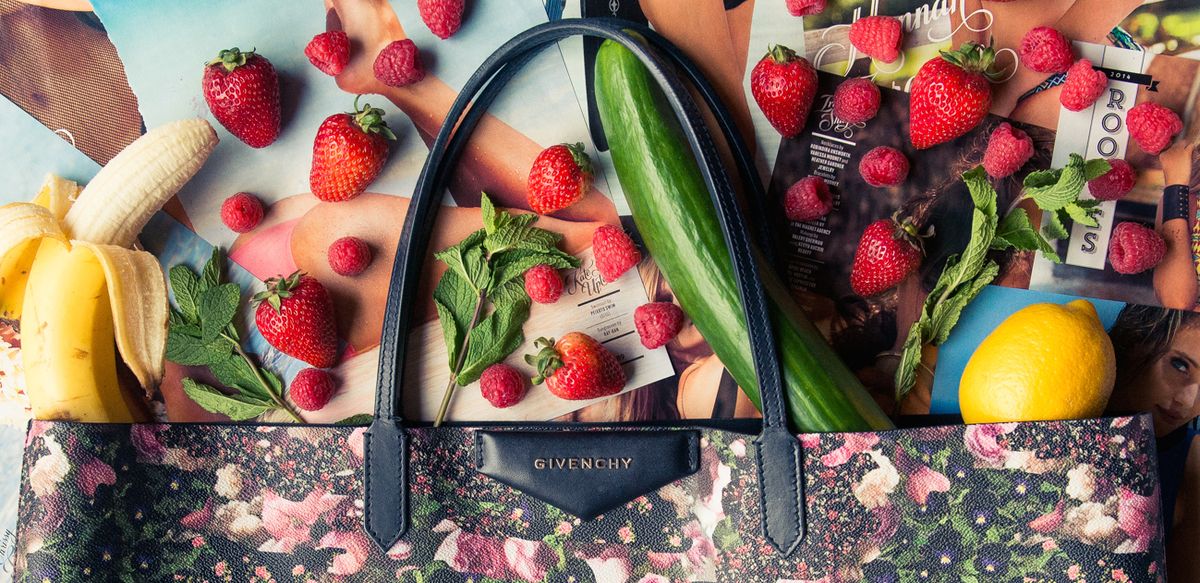 Wellness
5 Wellness Podcasts You Should Be Listening To Right Now
From body positivity to conversations with Oprah, these are the health and wellness podcasts to get you through your daily commute.
The health and wellness world is ever-changing and evolving, with new, exciting things emerging almost daily! Whether you're looking for workout motivation, expert knowledge on wellness techniques or nutritional guidance, or need some inspiring conversations about self-love and self-care, there's a podcast just for you. We've rounded up a few of our favorite health and wellness podcasts here.
---
If you've already invested in a salt lamp and hoard crystals like Kanye West hoards Shia Labeouf's clothing, you're going to love Elizabeth Kott and Stephanie Simbari's real and hilarious conversations with meditation masters, mystical teachers, nutritionists, and astrologers.
If Gwyneth Paltrow's inaugural episode with OPRAH (!!) is just a prelude to what's to come, we'll be here with our thumbs and Airpods at the ready. If you haven't listened to it already, do it now.
Entering your fourth decade of life brings on a whole slew of emotions. The ladies of Almost 30 deliver raw, honest, and light-hearted episodes with their roster of experts that are more relatable than you could imagine.
A Cov alum! Jessica Murnane lends her expertise in making delicious, nutritionally-dense food and mixes it up with her myriad of guests. She's hit a milestone of 100 episodes on her wellness podcast! From discussions about the food industry with Rose Marie Swift to how to crush negative self-talk with Lauren Handel Zander, there are a plethora of episodes to get lost in.
Tackling important and sometimes uncomfortable conversations about body image and the body-positive movement, the BodyLove podcast should be added to your queue.
Want more stories like this?
What's the Best Thing to Drink First Thing in the Morning?
How 10 Health Editors Actually Work Out
The Best Wellness Products You Can Buy on Amazon Prime