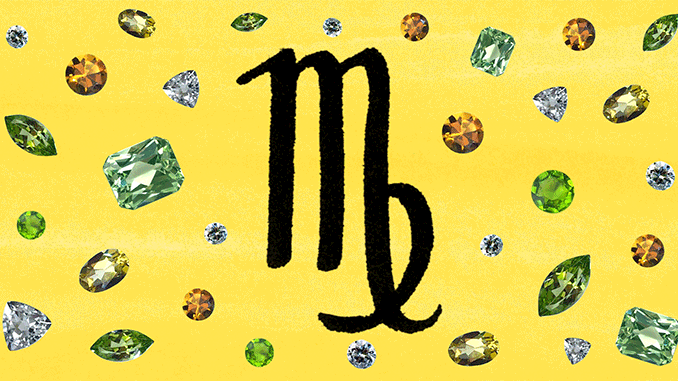 Horoscopes
AUGUST 23 – SEPTEMBER 22
Illustration
Hannah Becker
Under the full moon in your sign on the first, you could feel a little overexposed. You're doing amazing, so don't be afraid to show people what you've been up to! Even better, a Pisces new moon in your contracts sector on St. Pat's could bring you an opportunity to make an impressive collaboration official. It's amazing to work with people you love and believe in, but don't jump in without doing your due diligence. If you've read the fine print and still love the idea, go get 'em, Virgo!
The big deal this month is Mercury into Aries, your mysterious eighth house, from the sixth. Your mind will be on taboo topics like sex, debts, and power, so spill to a friend you can vent to safely! Once Mercury retrograde begins on the 22nd, you learn something about your sexual desires that surprises you. Luckily you'll fee morel open to experimenting now too, so grab a new sex toy and start playing! By the time the Libra full moon rolls into your worth sector on the first, you'll definitely be feeling yourself.
What you should spring clean: Your lingerie drawer. Throw away anything that's started to feel a little worn, and replace it with something that really turns you on.
Want more stories like this?
The Best Workout for You According to Your Zodiac Sign
The Hottest Places to Have Sex Based On Your Sign
The Lipstick Shade You Need In Your Life According to Your Zodiac Sign