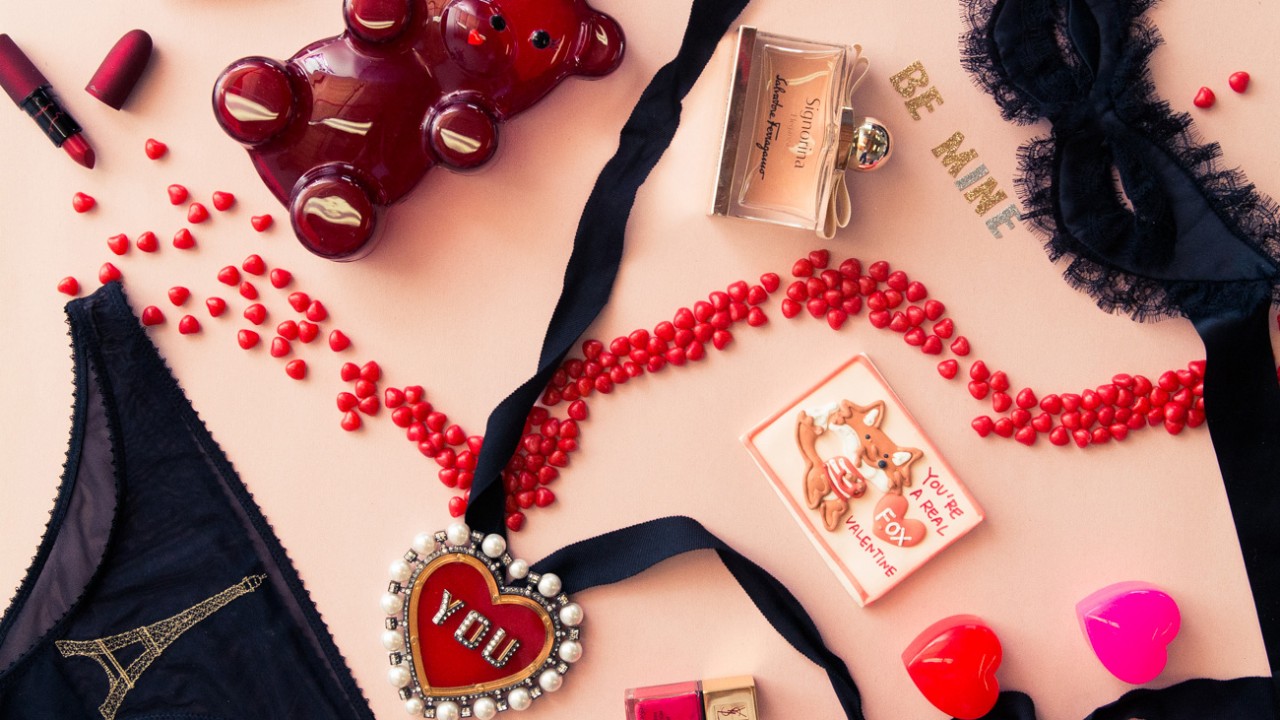 Your February 2018 Horoscopes Are Here!
An eclipse in Aquarius means you'll be feeling extra love.
February is the month of romance, and the stars agree! Four planets in sensitive Pisces (including love goddess Venus) over the next 30 days mean you'll definitely be feeling the love. Even though we've all got our minds on Valentine's Day, the real magic happens on the day after, when a forward-thinking solar eclipse in Aquarius shows all of us how to step up our game over the next six months. Which area of your life will you be upgrading? Read on for your sign to find out!