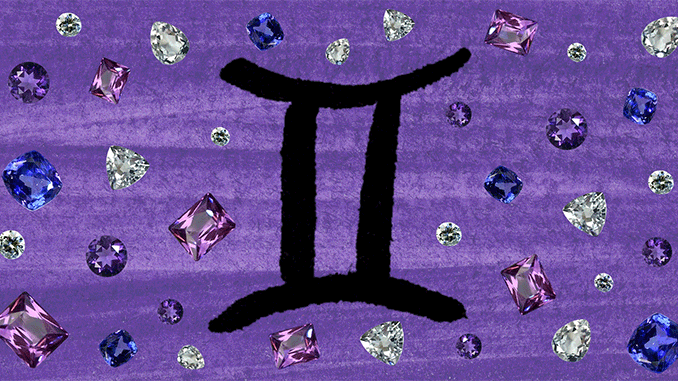 Horoscopes
MAY 21 – JUNE 20
Illustration
Hannah Becker
Forget romance—a solar eclipse on the day after Valentine's Day in your fellow air sign, Aquarius, marks the beginning of a huge window of personal opportunity for you. It lands in the area of your horoscope associated with expanding, which could be a literal trip far away from home or getting your ideas out there with a new publication or media deal. Whatever you choose, it's going to be big! Your ruling planet, Mercury, and the sun into your career sector on the 17th and 18th illuminate exactly what your next destination will be and light the way forward. It might feel a little emotional, especially when personal planets Venus and Mercury align with mystical Neptune in the same area of your astrology chart over the weekend of the 23rd, but use whatever you're feeling as inspiration. For the first time in a while, it all makes perfect sense.
What to do for Valentine's Day: Go on vacation. Whether you want to get cozy with a partner or fly solo, a weekend at a romantic Airbnb leaves you feeling refreshed.
Want more stories like this?
The Best Workout for You According to Your Zodiac Sign
The Hottest Places to Have Sex Based On Your Sign
The Lipstick Shade You Need In Your Life According to Your Zodiac Sign