The Wedding Workouts You Should Do According to Your Dress
Slip dress, mini, or crop top—we found expert workouts for every dress.
Fitness
Unless being in front of a camera is part of your nine-to-five, your wedding day is bound to be the most lensed of your life. Then there's the fact that you've spent a small fortune on planning said day—and if you haven't (honestly, big resounding virtual claps all around), you've at least invested your time, and that's worth something, too. So it's no surprise that when the day finally arrives, and you put on your dress, you're going to want to look and feel your very best. Which is why we've rounded up the best workouts for every style of dress you could possibly be wearing so that you're as toned for the big day.
---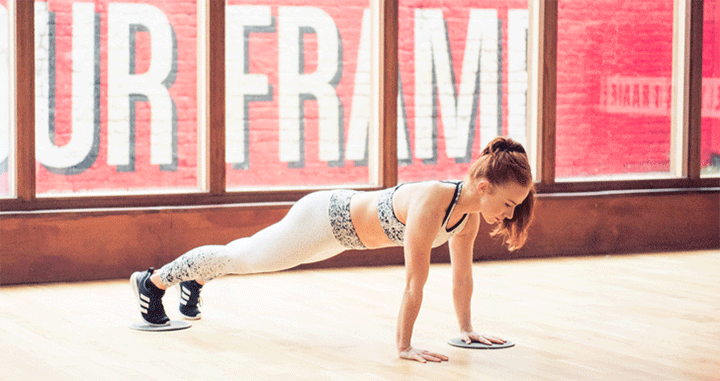 ...your toned arms and defined decolletage are out there for the world to see, so get as toned as possible—that's our MO, at least. And what's better than carving out your upper limbs than doing it while working out everything else at the same time? NOTHING.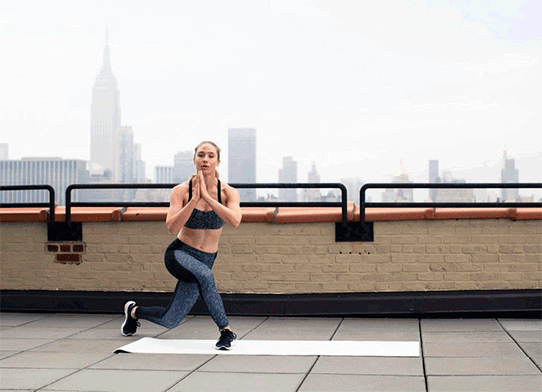 We can thank the '90s resurgence for the slip dress comeback. And it's a welcome one. But a slinky silk-satin white dress is anything but forgiving, so a 30-day total-body workout—no matter your starting fitness level—is worth committing to.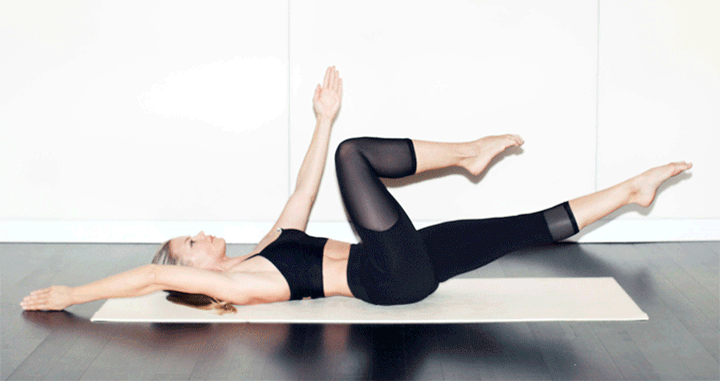 The fastest way to strengthen and tighten your shoulders, back, and behind is with a crazy-good pilates floor routine like this one.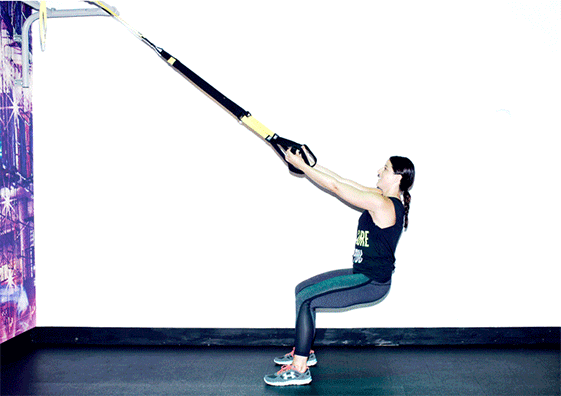 So you're going with a short dress, whether it's for the ceremony (yas, girl) or for the party (insert champagne emoji here). And shorter hemlines equals buff gams à la Victoria's Secret models (or some more IRL version of it) out on display. Get them in their fittest shape possible with an at-home workout pretty much anyone can do.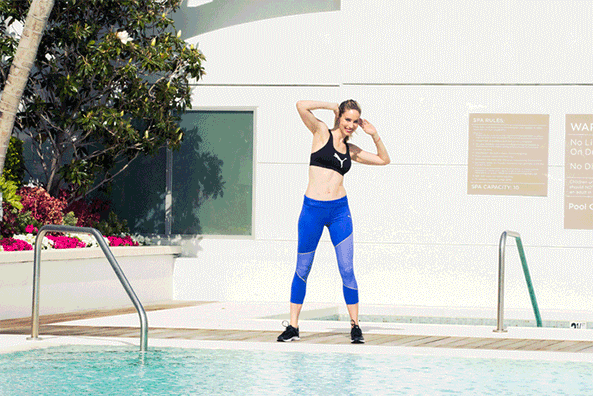 If you're wearing a pantsuit or a crop-top/skirt combo, a super fast (read: 12-minute) ab-centric workout is just for you.
Your dress may be incredibly elegant, but if your anxiety is running wild, it doesn't matter how stunning the French lace it. Calm those nerves with yoga moves made for just such an occasion.