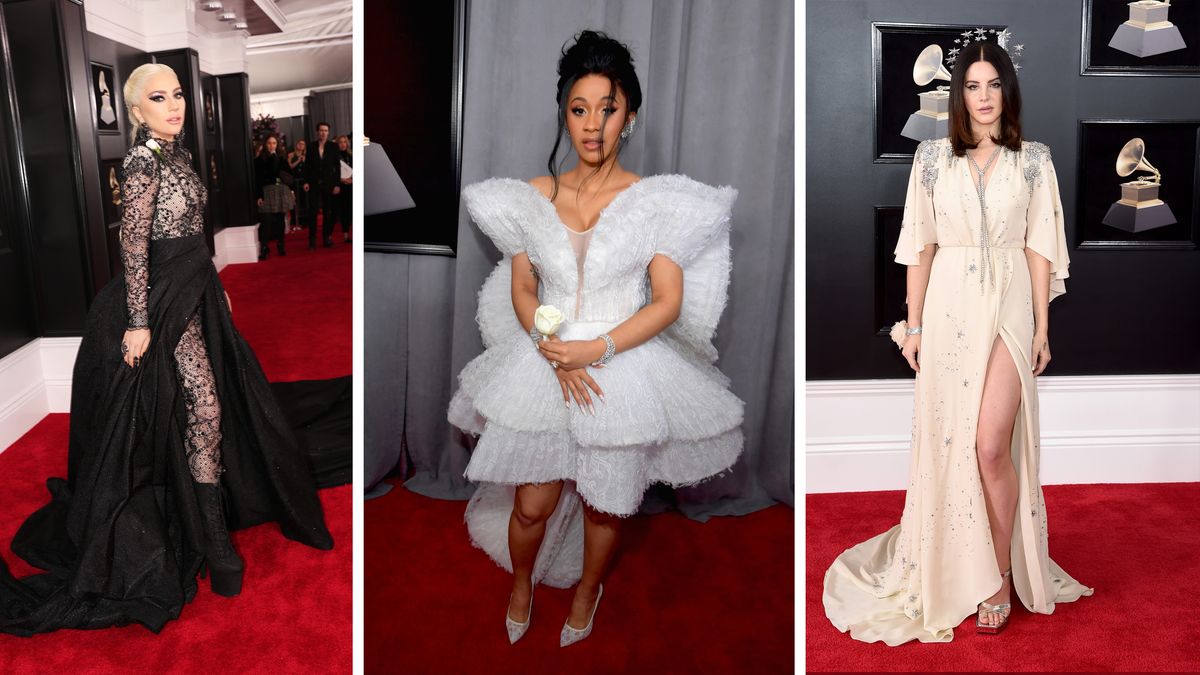 Celebrity
From Lady Gaga to Cardi B.
For the first time in 15 years the Grammys are being hosted in New York City and we couldn't be more excited—mostly because we feel like we're part of the action even though we aren't *actually*. But no matter! We're still kicking back and admiring the red carpet from afar, especially since the dramatic award season outfits are back in full force. Every celebrity will be wearing a white rose in support with the Time's Up Movement but aside from that, everyone's individuality is showing—in the form of gowns that take up an entire room and floral suit jackets. From star crowns that we would get married in (hi Lana del Rey!) to the most intricate ribbon-laced ponytail we've ever seen (hey Lady Gaga) to a very bedazzled blazer (Elton Johh!) here are the best looks from the biggest night in music.
Keep checking back for all the best red carpet looks and moments of the evening.
---