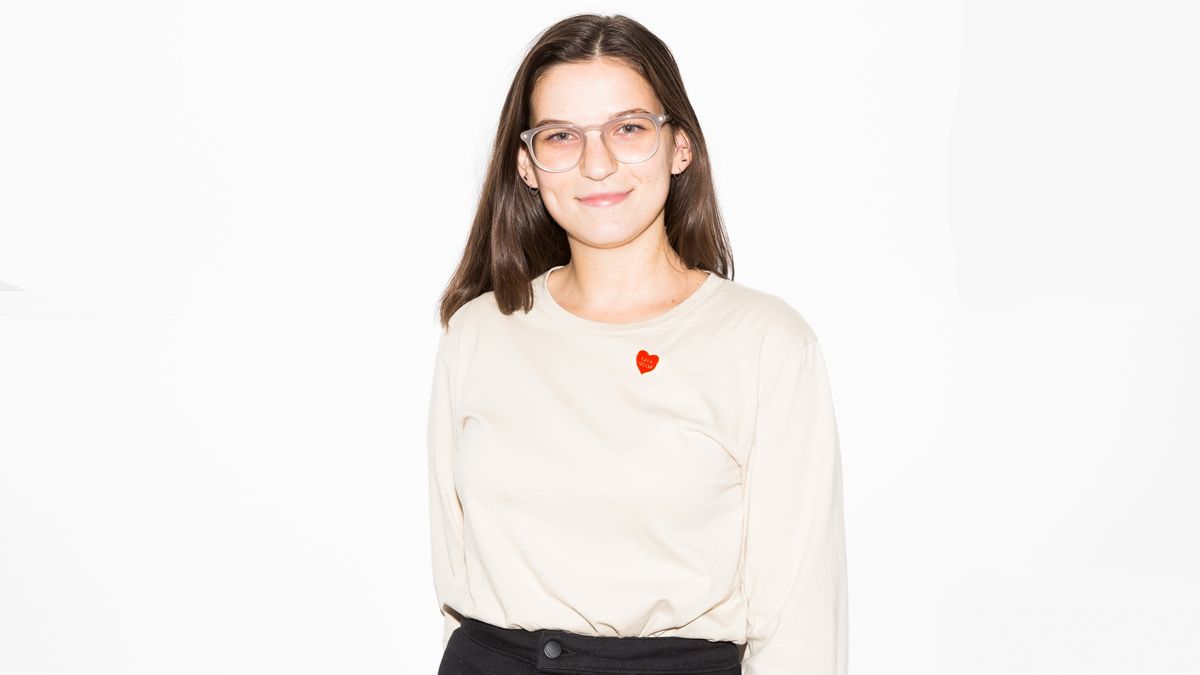 Skin
Our Social Media Manager's Hydrating Korean Beauty Routine for Dry Winter Skin
When it comes to my winter skin routine, more is definitely more.
Alec Kugler
With just the utterance of the word "winter," I can feel the skin across my cheeks tighten and dry skin patches form on my forehead and nose. Not to be dramatic, but the second September 21 rolls around, I start to transition my skin-care routine—an already over-the-top, K-beauty-filled multi-step regimen—into something that transcends hydration altogether (or at least tries to) and makes me look like I've just stepped out of a pool of water at all times.
To keep my skin as hydrated, dewy, and glassy as possible, these are the (mostly Korean) products I keep in constant rotation on my shelf.
---
1 / 10
Even if I'm not wearing makeup, I always cleanse with
Erborian Solid Cleansing Oil
. Its mixture of herbal ingredients means it's ultra-soothing and non-stripping.