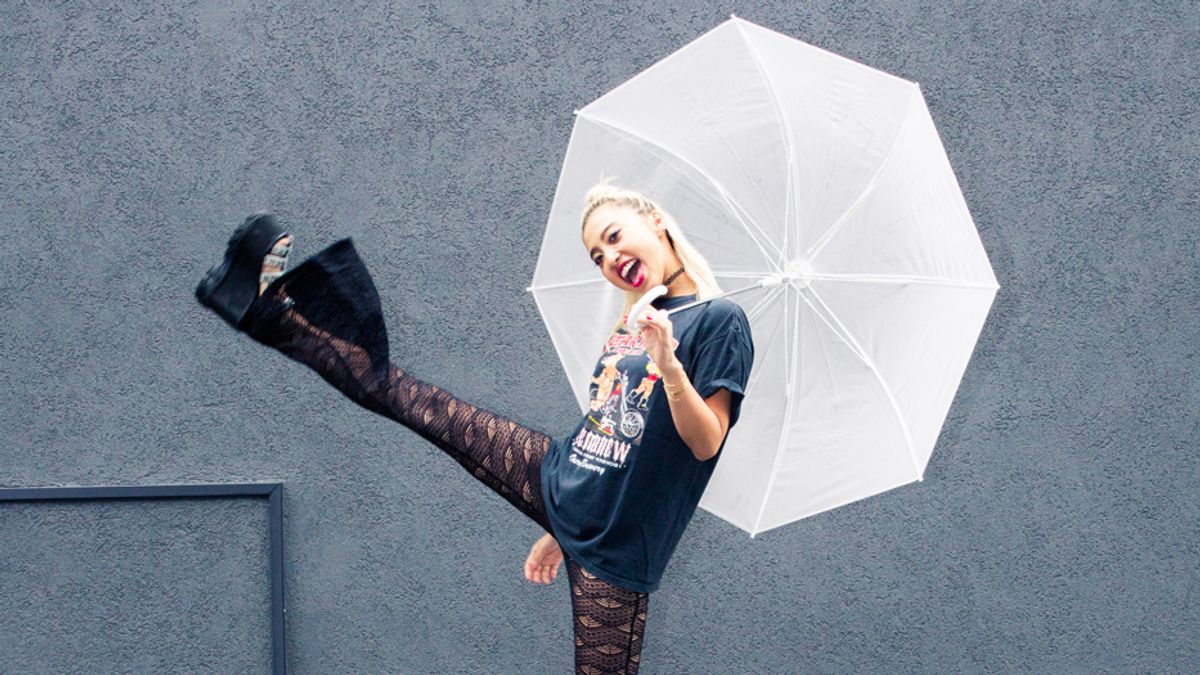 Trends
The 17 Biggest Trends of 2018 Are Actually Free
Consider this the trend handbook for people who hate trends.
It's strange to think that in 2018 we're still using the word "trend." The concept itself feels so antiquated in a time where people pair silver rings with gold necklaces, wear all-white outfits far past Labor Day, and prefer to look unlike anyone else rather than become a carbon copy. In 2017, it felt like the whole entire world (Mother Nature, US Congress, the Best Picture award at the Oscars, the presidency [ugh]) looked at the way things were traditionally done, just said, "fuck it," and threw every and any rule book out the window.
2018 is already off to an interesting start fashionwise. Iconic magazines like Nylon and Teen Vogue are no longer around. Aesthetic auteur Phoebe Philo left Céline. Some of the most famous women in the world weaponized an all-black wardrobe at the Golden Globes to make a bold and visual statement against sexual harassment. Things are changing, and so is the concept of trends.
Instead of looking at it like a list of clothing you need to invest in, see trends as a changing mind-set you need to adopt. This year it's all about wearing what you want and saying what you want, all while feeling insanely confident. Here are the 17 trends that'll be everywhere, and following them won't cost you a thing.
---