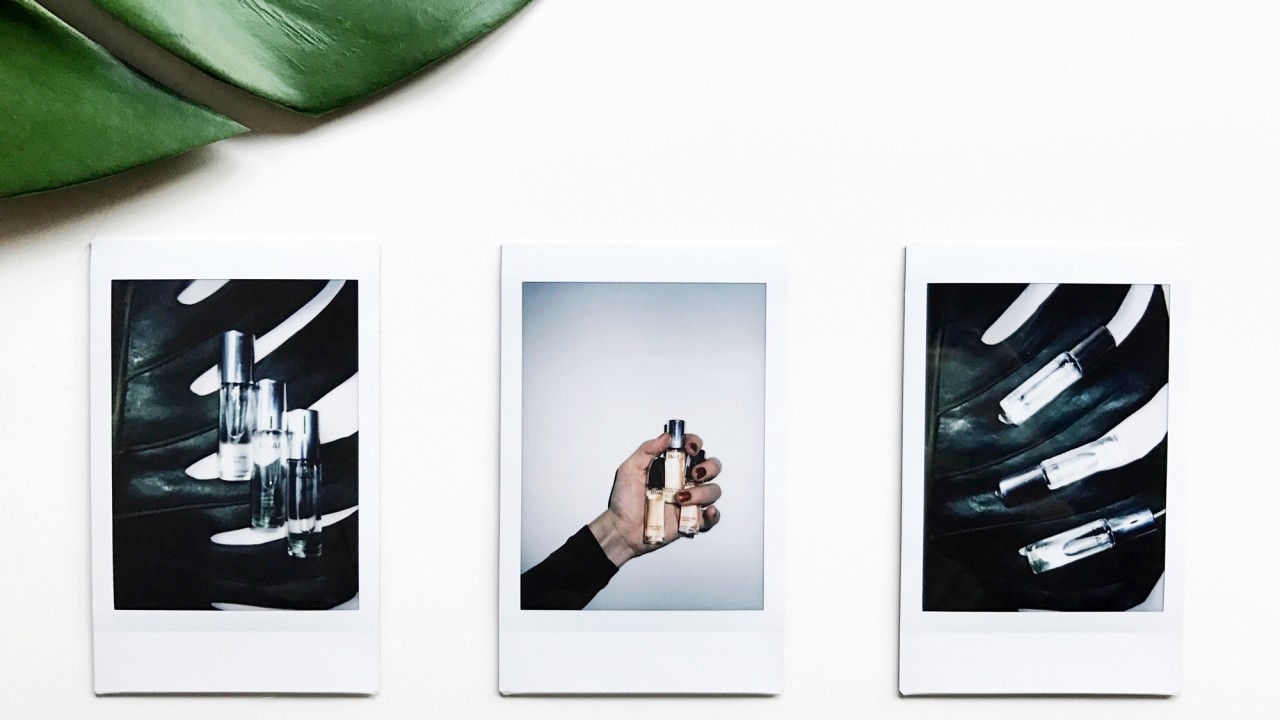 What Jen Atkin's New Ouai Fragrances Really Smell Like
We review the famous hairstylist's three new perfumes.
The cult-beloved hair care brand launched by celebrity stylist Jen Atkin, OUAI, will launch a set of three new fragrances today: a white floral called Rue St Honore, an airy, musky floral called Mercer St, and a warm woody-rose called Melrose Place. "I'm constantly traveling between Los Angeles, New York, and Paris for work," Atkin told us. "I named them after my favorite streets in each city that I think represent the vibe of the OUAI girls. But the scents are the same as our signature OUAI No. 1, No. 4, and No. 5 that you'll smell in our shampoos, hair oil, and Rose Hair & Body Oil (respectively) and are the most requested."
When Atkin first started her product line, her minimalistic-chic bottles instantly appeared in the showers and travel beauty bags of Instagram's top It girls. Hey, with 2.1 million followers and BFFs like Chrissy Teigen, Atkin is at no loss of fans. She's also at no loss of great ideas. "We received an unbelievable amount of DM's from our followers asking us to create fragrances from our scents since day one, really," she told us. After getting to work with her fragrance house Givaudan—including some of the same noses who blend for Tom Ford—we have our OUAI fragrances.
We sent the trio of scents around the office for a quick sniff test. Our editors picked their favorites and told us exactly why.