December 2017 Horoscopes: Virgo
AUGUST 23 – SEPTEMBER 22
Horoscopes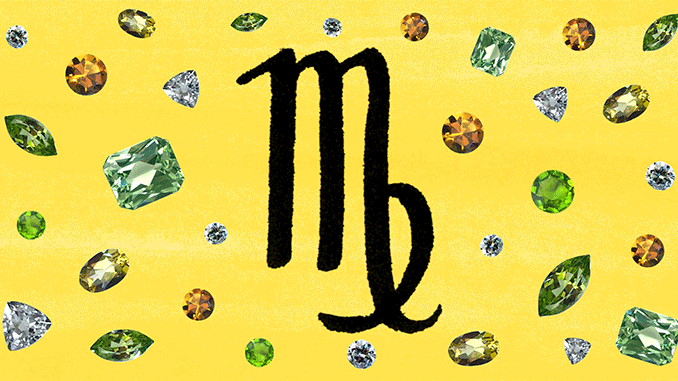 With party planets Jupiter and Neptune in sync in your friendship houses on the second, you have a rare opportunity to bond with your clique by doing something totally wild. Yes, it isn't exactly a part of your polished persona, but Mercury retrograde in your low-key fourth house the following day gives you plenty of time to recover. In fact, cutting loose could be the catharsis you need, especially as the Gemini full moon that same day rewards you with a high-profile professional accomplishment! By the time the Sagittarius new moon rolls around on the 18th, you're ready to try a more daring approach to healing your heart. Lucky for you, responsible Saturn slips into your creativity zone on the 19th, calling you to commit to your passion projects. He'll stay there for the next two and a half years, giving you plenty of time to hone your craft. This could also mean that your attractions take on a more serious tone. Either way, Mercury direct on the 22nd strengthens your ability to roll with the punches.

How a Virgo survives the holidays: Vodka. Maybe not that exactly, but when your nerves are fraught, a well-mixed spirit covers a multitude of holiday sins.

What to gift a Virgo: Something thoughtful. Of course, ideally, all gifts would be thoughtful, but this sign is the one least likely to appreciate a gift card to Starbucks. Put some effort into your gift, and they're guaranteed to love it, no matter what the price point.
Want more stories like this?
The Best Workout for You According to Your Zodiac Sign
The Hottest Places to Have Sex Based On Your Sign
The Lipstick Shade You Need In Your Life According to Your Zodiac Sign