December 2017 Horoscopes: Libra
SEPTEMBER 23 – OCTOBER 22
Horoscopes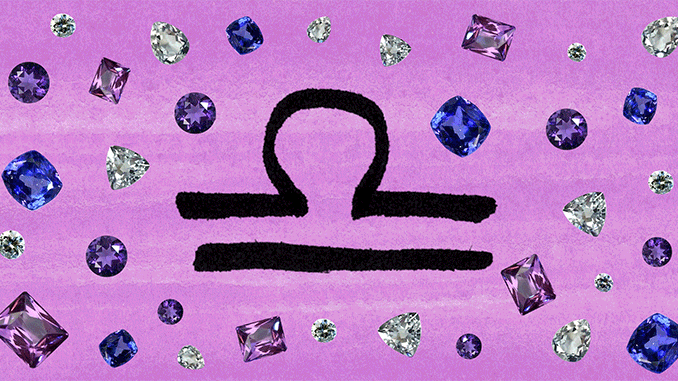 When Venus (your ruling planet) slides into your social sector on the 1st, you'll have way more holiday party invites than time to accept. The following day, party planets Jupiter and Neptune align in your houses of money and creativity, respectively, to hit you with an idea with so much profit potential you're afraid to even share it. Trust those instincts, especially as Mercury retrograde begins in your communication sector the day afterwards. The Gemini full moon is also on the 3rd, delivering a big reward for thinking outside the box. If you can wait until then, the Sagittarius new moon on the 19th is the perfect time to break your silence about whatever you've been working on behind the scenes. By Mercury direct on the 22nd, you'll be pleasantly surprised who's listening. Responsible Saturn into your emotions zone on the 19th gives you the inner strength you'll need to pull off the ambitious moves you're planning now. Venus into that same area of your horoscope on Christmas day ensures you're feeling the love from friends, lovers, and colleagues alike.
How a Libra survives the holidays: Vacation days. It's a diplomatic way to avoid becoming embroiled in age-old family dramas during the holidays, and you get to enjoy your time off in a gorgeous location.
What to gift a Libra: Quality time. While it's unlikely that you'll be able to choose something that's up to the Libra's exacting aesthetic standards, that's not what they really want in the first place. The gift of your company really is enough.
Want more stories like this?
The Best Workout for You According to Your Zodiac Sign
The Hottest Places to Have Sex Based On Your Sign
The Lipstick Shade You Need In Your Life According to Your Zodiac Sign