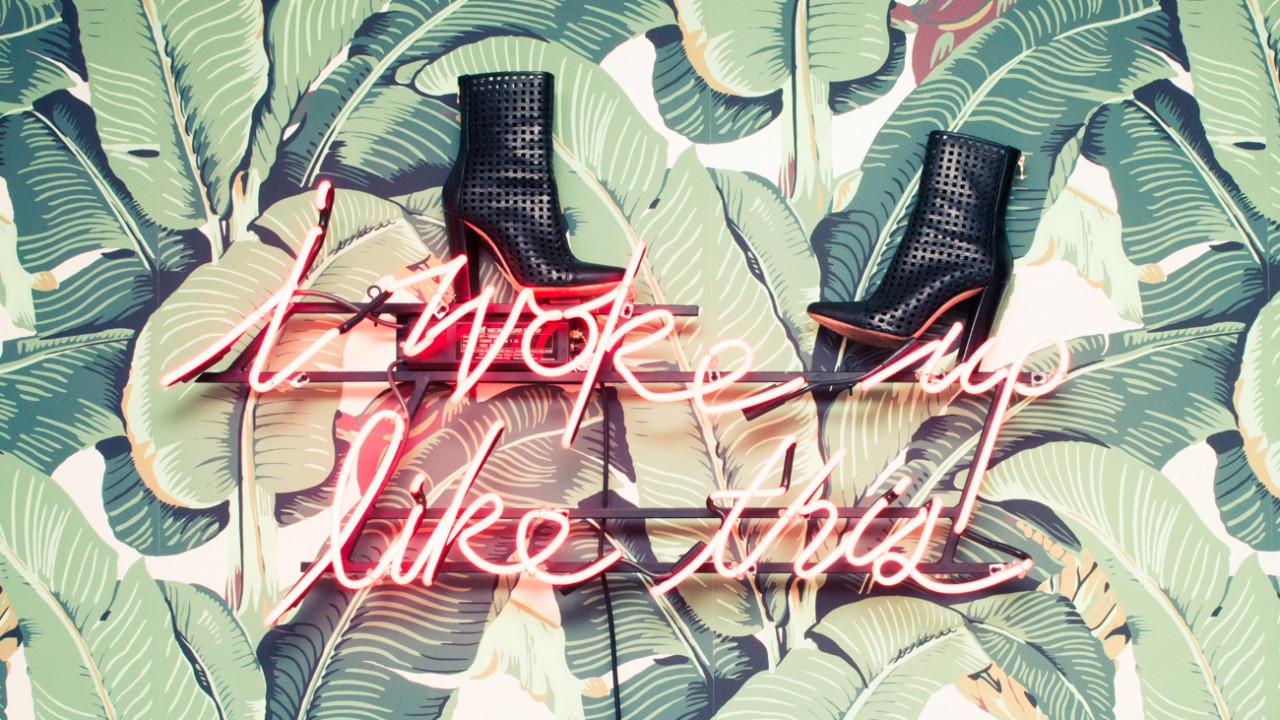 Adding These Neon Signs to Our Wish Lists Stat
Consider this the *coolest* way to upgrade your walls.
Going by what we've seen in the bajillion homes and spaces we've been in, neon signs can make a bare wall infinitely cooler. Just throw it over a fully stocked bar or DJ setup (with Coveteur-styled red sneakers on top) à la Kitty Cash, have it custom-made and hung above a bed Erica Malbon-style, or use it to propose with (this *actually* happened!), as Kristen Noel Crawley's husband did. Whatever way you use your neon words, it's always a good idea. Just peruse through some of our favorites from Coveteur's past, and you'll see what we mean.