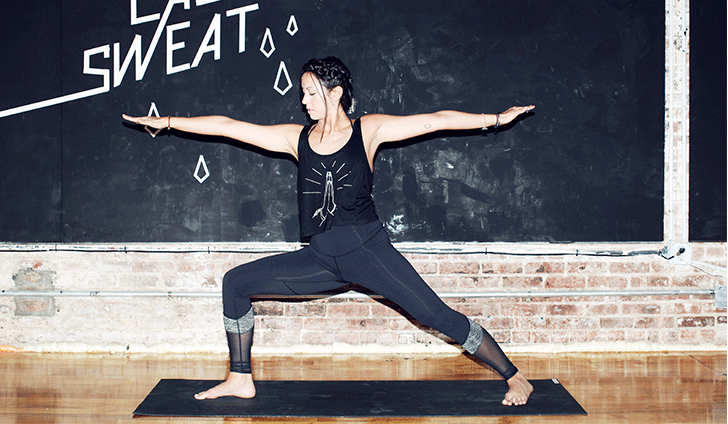 Fitness
Pre-Wedding Workouts You Can Do from Your Living Room (& Bathtub)
For every type of bride.
Here's one thing we know for sure: Wedding planning is all about timelines. How far out is reasonable to book your venue; six months is not, we repeat, not enough time for your made-to-order bridal gown to arrive for your wedding day; a year is when you should definitely start your beauty routine. And then there are your workouts, because no matter how you slice it, there are countless camera lenses pointed directly on you, and you want to look like your best whittled-down and toned-up self when they are. So we put together the best workouts (and semi-workouts—you'll see what we mean below) to get you started on your wedding day workout prep.
---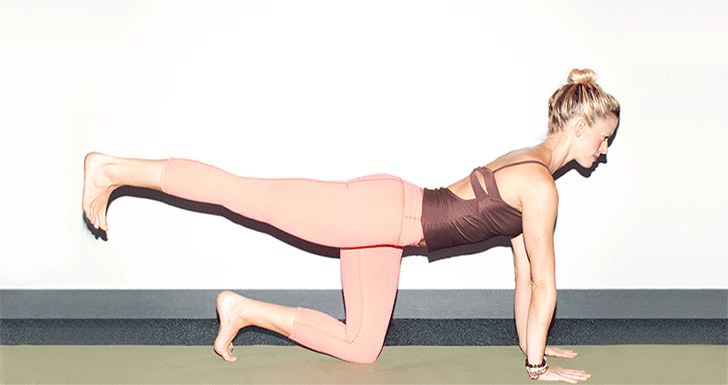 So that your silk-with-French-lace-overlay sheath Reem Acra gown hangs just right.
Don't underestimate the power of good posture, especially in pictures. Making a few slight adjustments months leading up to your wedding will have you standing taller—and will make all the difference.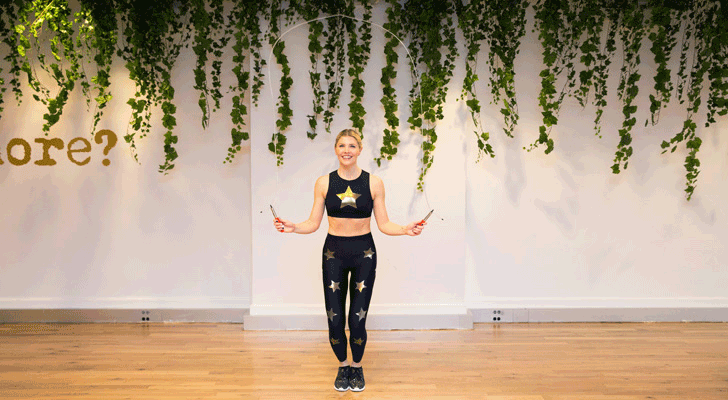 Cardio is just as important for a healthy body as all the other stuff. Take cues from Amanda Kloots with her super-tough-but-totally-effective jump rope workout. It's fun, we swear!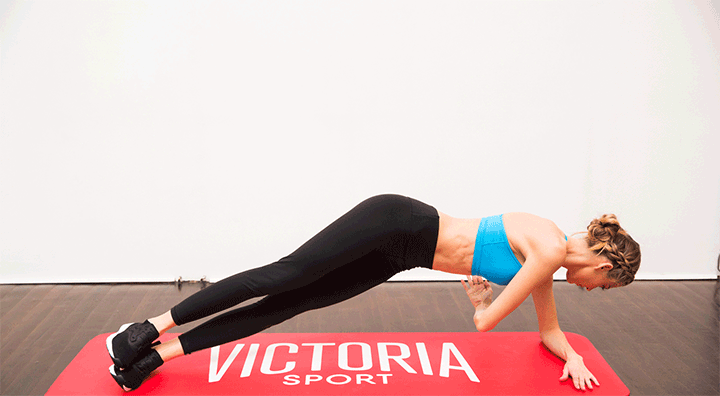 Who better to take flat-abs-you're-going-to-want-to-frolic-on-the-beach-with advice from than a whole troop of VS models?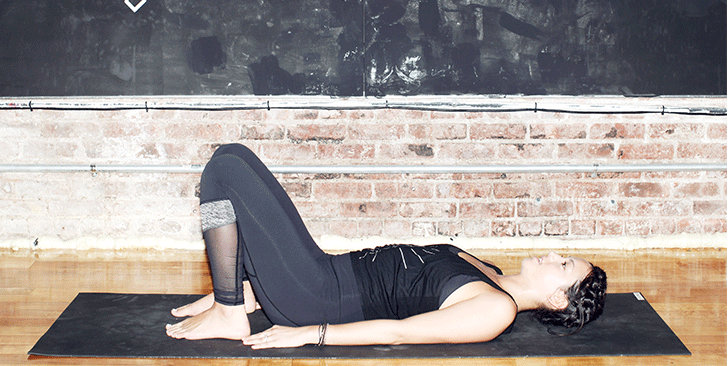 Bridge to Full Wheel
Lying on your back, bring your knees to face the ceiling, keeping your feet hip width distance apart and arms out long. (A good gauge of distance is to make sure that the tips of your fingers are grazing your heels). Begin to lift your pelvis, rolling your shoulders back and underneath your body. Again there is an option to stay here in Bridge Pose or take your practice one step further by coming into Full Wheel. To get into this pose bend your elbows and place your palms on the floor beside your head fingers pointing forward. Pressing your feet and hands firmly into the ground use this firmness to lift your pelvis off the ground and straighten your arms. Spread the shoulder blades and let the head hang. 
This is arguably the most stressful time for you, with mitigating family members, choosing between Sunset Beauty or Renaissance pink roses (swear we didn't make this up), and with finding *the* dress. So take a moment (or five) for yourself and release that built-up tension with a relaxing yoga sequence sure to leave you more Zen.