11 of the Best Halloween Costumes You Can Do with Your S/O
And everything else we can't stop talking about this week.
News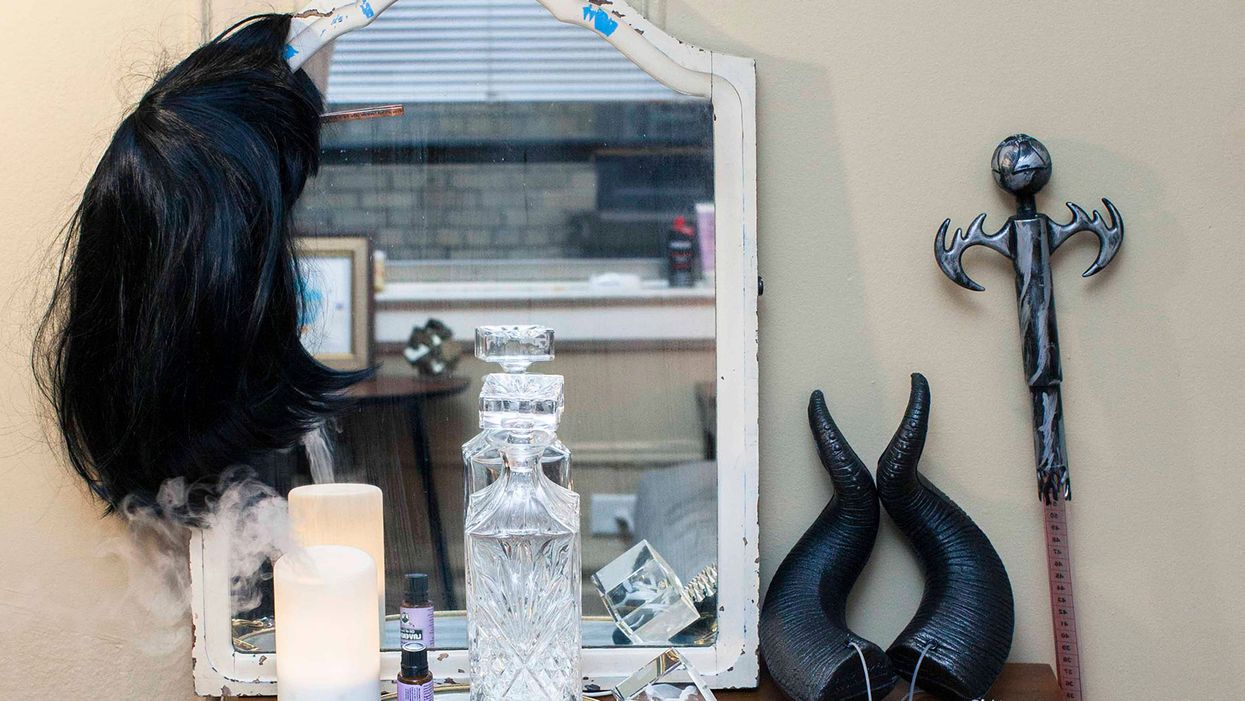 This week on "Open Tabs"—an assortment of links we have on our open tabs for the week—we're giving you a peek into our own Internet habits and the stories and themes we can't seem to stop talking about, like the best ways to donate to Hurricane Irma victims, the boots I (may) give up ClassPass for, everything about our new beauty director, and much, much more. 
1. Here's Everything You Need to DIY a Taylor Swift Corpse Costume from the "Look What You Made Me Do" Video (via SheFinds)
So, I think *this* just solved your Halloween costume stress. You're welcome!
2. Bustle & Coveteur Present the Fall Style Edit (via Bustle)
Have you checked out our Fall Style Edit yet? You can find it on both Coveteur.com as well as Bustle.com—it's a win-win.
3. 8 Ways to Donate to and Support Hurricane Irma Relief Efforts and Victims (via Double the Donation)
How are you helping out?
4. The boots I'd give up 7 months of ClassPass for.
Actually...if you know me, you know that giving up ClassPass is unrealistic. So, these boots may just have to sit in my shopping cart for a bit... 
5. Coveteur's New Beauty Director on Journalism, Inspiration and Being Nice (via Forbes)
Introducing our new beauty director, Katie!
6. 11 Easy Couple's Halloween Costumes You'll Actually Want to Wear (via Who What Wear)
If you're not standing next to Channing Tatum in a Cat in the Hat costume, you're doing it wrong. 
7. The Power of Introverts (via TED)
This was everything I wish I had listened to before having an anxiety attack in public the other day, which I'll get into at a later time.
8. How to Decorate Your Home According to Your Zodiac Sign (via Stylecaster)
I've never been into horoscopes, that is, until reading that I could decorate my home based on my sign. Mind. Blown.