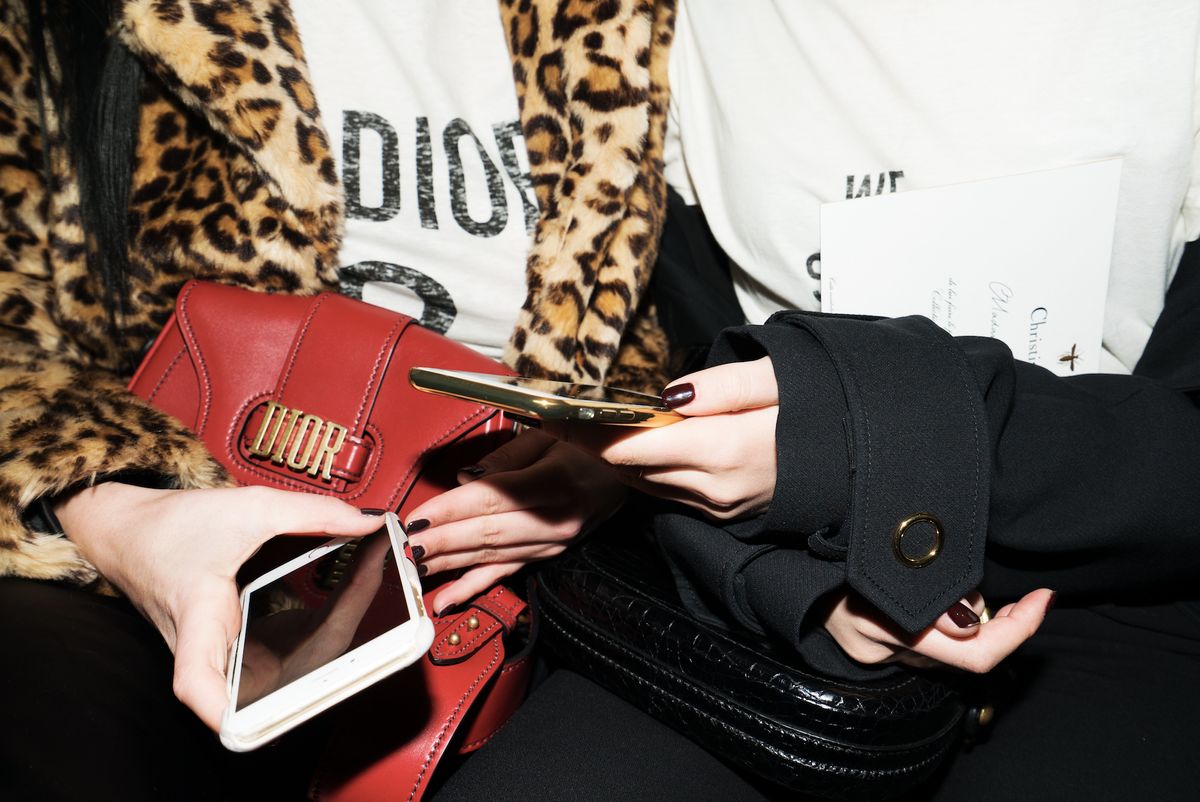 News
How to Open Your Own Instagram Store (and Begin Making Some Serious Cash)
And everything else we can't stop talking about this week.
This week on "Open Tabs"—an assortment of links we have on our open tabs for the week—we're giving you a peek into our own Internet habits and the stories and themes we can't seem to stop talking about, like how to sell your clothes on Instagram, Sean Spicer, simple health tips and much more. 
1. 10 Health Tips That Aren't Head-Scratchers (via The New Potato)
"Give yourself permission to ditch or revise a strategy to make it suit your needs."
2. A Simple Guide to Selling Your Clothes (and Making Big Money) on Instagram (via Stylecaster)
"We had a snow day this past winter, and closed the store, and I thought that day was going to be a wash, but I ended up making around $500 on Instagram."
3. Top 10 Comments of the Week: Chris Brown, O. J. Simpson, R. Kelly & More (via Highsnobiety)
Such as, "they're going to start kidnapping Supreme employees and selling them DS online."
4. 9 Cool Shirts Influencers Can't Stop Wearing (via Who What Wear)
Plus, you can shop the looks directly!
5. Damsel in Dior's Morning Routine (via The Newsette)
She posts on Instagram before 7AM. 
6. Successful Female CEOs Share How They Find Balance in the Summer (via ClassPass)
"I start my day at around 4:30 a.m. and get to work on my to-do list. By 7 a.m., I am headed to my local yoga studio and then run the beach for three to five miles."
7. Sean Spicer Reportedly Stole a Mini-Fridge From White House Aides (via The Cut)
"Mr. Spicer waited until sundown—after his young staffers had left—to take matters into his own hands."