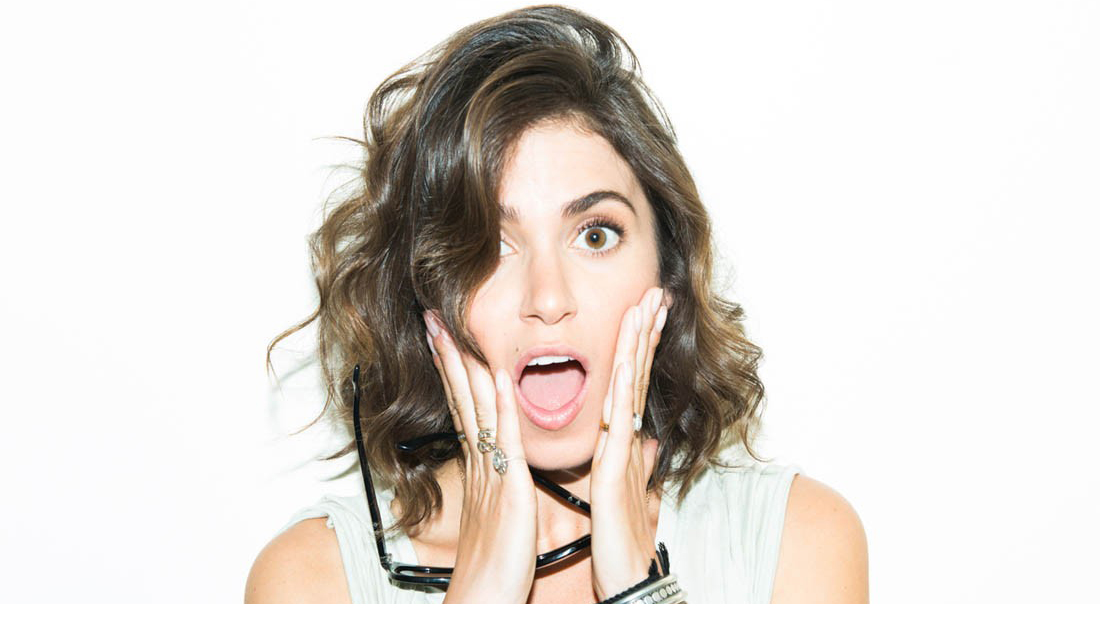 What Exactly Is "Gorpcore"?
It's the reason Kendall Jenner has been wearing a fanny pack as of late.
Gorpcore. It's the new #normcore, only equipped for the outdoors. Sure, normcore got us into mom jeans, nondescript sweatshirts, and tennis sneakers. But lately, "Good Ol' Raisins and Peanuts" (yes, that's what GORP stands for) fashion has been running wild with its own spin on "normal." Outdoor gear is officially in.
This is mountain apparel but worn within city limits, and Kendall Jenner is a big fan. Think functional, ugly-chic, and all-terrain. Recently coined by The Cut, gorpcore is windbreakers, hikers, and recycled-polyester fleece. Basically, anything Patagonia, Arc'teryx, and The North Face. Bring out the puffer vest (post-summer heat wave, of course).
Everyday Seattle and Vancouver raingear is now infiltrating LES and Calabasas wardrobes. Drake is performing in technical sweats. A$AP Rocky does fleece. Kendall Jenner is sporting the fanny pack (she's been spotted with at least three different ones).
So check out a few of our fav gorpcore-inspired picks. Snag a pair of Tevas and dig up your old fanny pack. It's time to embrace your inner "glamper."