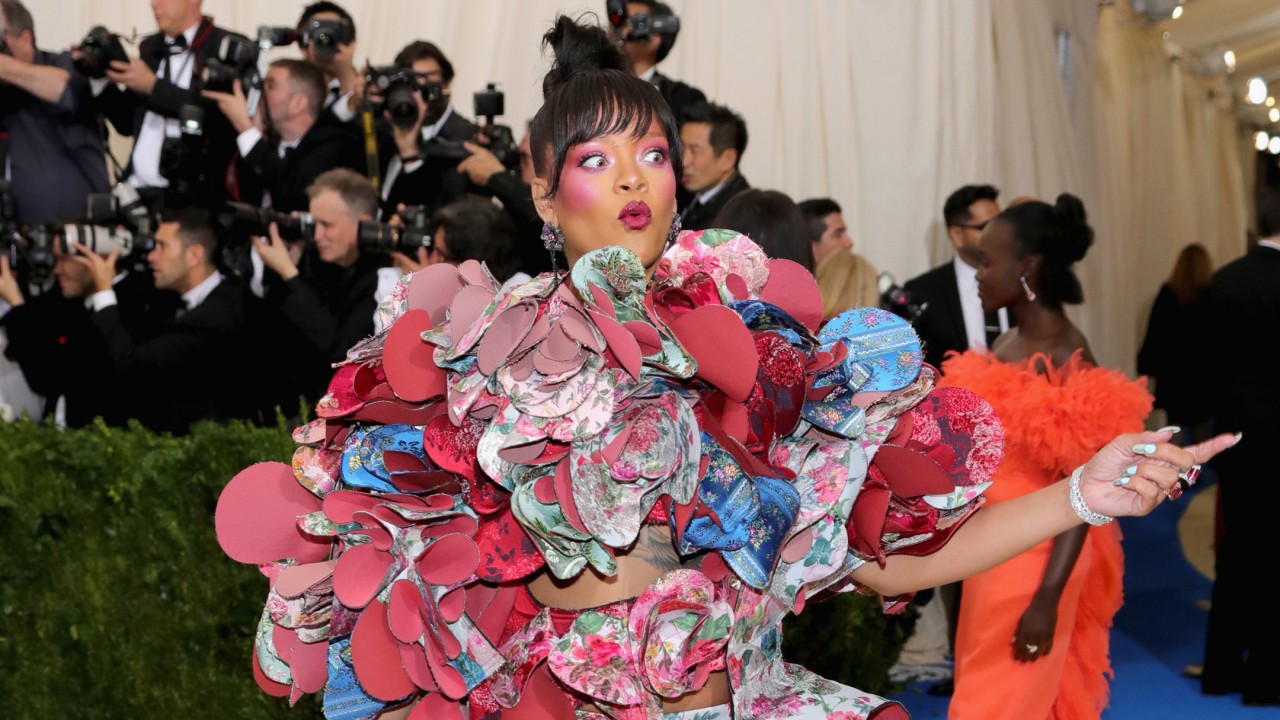 Even Fashion's Most Prestigious Event Was Full of Meme-able Moments
Diddy on those steps, though...
They say a picture is worth a thousand words, and even at a major event like the Met Gala, we couldn't help but turn the craziest, funniest, and most random ones into memes. From Diddy lounging on the red carpet to Rihanna making a silly surprised face, scroll on to see which celebrities (unexpectedly) summed up our life in a snap.
When you decide to dress up and your SO wears jeans:
The face you make when your friend gets yelled at by their mom:
Waiting for my crush to notice me like...
When you thought you wanted to go out, but five minutes later you're in the back like...
Praying for my plans to be canceled like...
Me: "You've got something on your face."
Person: "Here?"
Me: "Other side."
Person: "Here?"
Me: "Other side."
Person: "Here?"
Me: "Other—"
The face you give your SO when they try to argue with you in public: