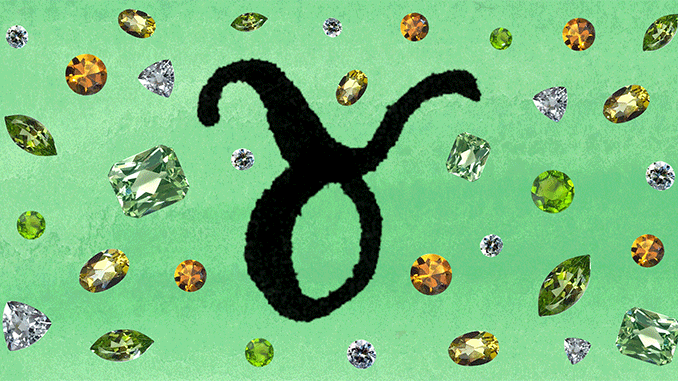 Horoscopes
February 2017 Horoscopes: Taurus
APRIL 20 – MAY 20
Illustration
Hannah Becker
As the most sensual sign of the zodiac, you've always got a running list of suitors vying for your affection. But this month, you might just have a secret admirer! That's courtesy of your ruling planet, Venus, sliding into the hidden sector of your chart on the 3rd. She'll be close to Mars for most of the month, so whatever interests are sparked now have plenty of sex appeal. When Mars aligns with Uranus on the 26th, a surprise event could bring your clandestine romance out into the open.
The Leo lunar eclipse on the 10th sees you working on your home base, beautifying your abode and making it a place where love can bloom. Emotional hang-ups are swept away, perhaps with the help of a close female confidant. A ladies' night could prove especially cathartic. Later, on the 26th, a Pisces solar eclipse in your friendship sector keeps the good vibes flowing in your social network. Whoever enters your inner circle now is here to stay.
Your relationship must-have: Luxury. If it doesn't feel opulent, you're not interested. Taurus people need the good things in life to feel satisfied, and don't let anybody guilt you for it.