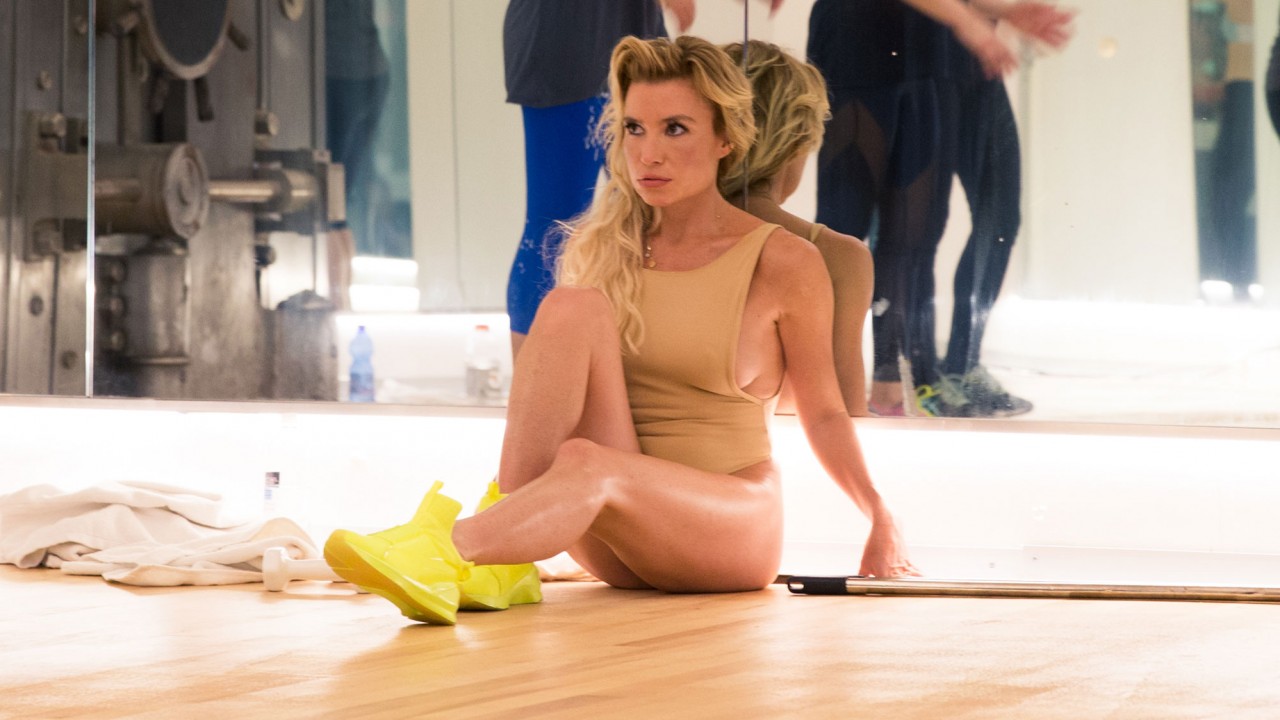 This is What Tracy Anderson Makes J.Lo Work Out To
These songs will definitely motivate.
Hands-down, if we were going to place, in order of importance, how crucial music was to our workouts, it would be at the very tippy top, right above cute gear. But Tracy Anderson, who has a rep for curating the most genius sets of tracks to get you going juuuuust when you feel like you can't anymore, knew that already. If you've ever tried her method, a good, intense song is the only way you'll make it to the end. These are the tracks she's currently (and we're soon to be) working out to.