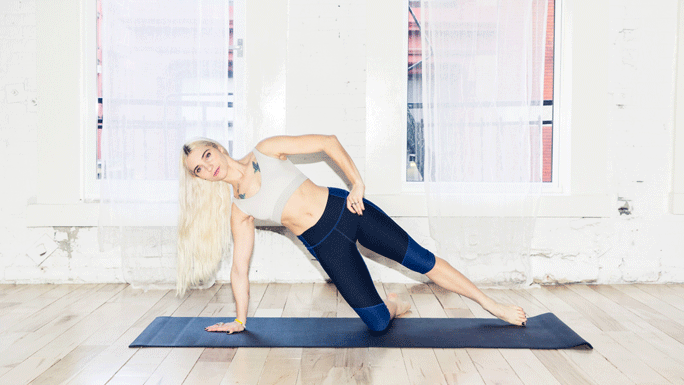 Fitness
Essential reading (and crunching) ahead.
Let's just say getting creative with what we do to justify rewatching seasons one through nine of The Office on Netflix has become a hobby of ours. Exhibit A and B. The latest discovery? Working out our abs! (Plus, resolutions.) At the most, all you'll need is a towel and a mat. At the least, well, you won't even have to get off the floor. Our kind of workout. You can just thank us now.
Click through to the exercises below.
---