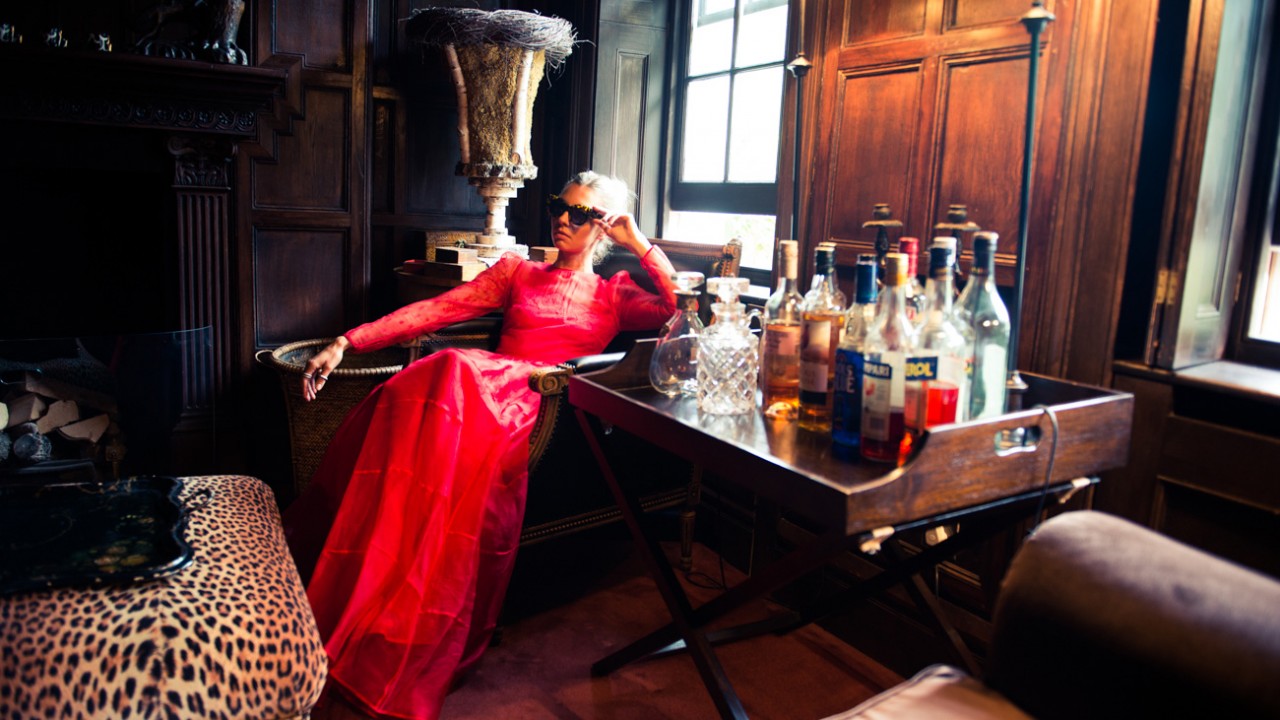 How 6 Coveteurs are Celebrating New Year's Eve
Not nearly as wild as one might imagine.
Let's just say it: New Year's Eve can be a complete and total let-down. Bars are packed; Uber fares triple; Champagne goes down way too easily. And yet the hype remains. When we started asking some of our favorite Cov-alums what their plans were, where they'll be, and (most important) what they'll be wearing, we were happily surprised that status-quo NYE events (tickets for how much?!) are not so much on the agenda. Whether you're going to a house party like Faith Rein Haslem (maybe not with Miami's sports elite, but still), or planning to kick back at a dinner party with friends à la Pia Arrobio, consider this inspiration to mix up your celebrations this year.
---
Where I'll be: "In my hometown of Pasadena."
What I'll be doing: "Enjoying a dinner party at my friend Sarah Lanni's new house."
Drink of choice: "Spicy tequila or Frank Family Pinot Noir."
Wearing: "One of these three LPA Holiday '16 pieces. I selfishly designed them."
Where I'll be: "In New York City, for the sixth year in a row."
What I'll be doing: "I'll be doing something low-key with my loved ones in the city. I never plan until closer to date and I'll wing it, see where the night takes us."
Drink of choice: "Gin dirty martini all the way."
Wearing: "A Simone Rocha Dumpling Bag in pink, an Ana Khouri pearl earring, a Stussy New York mock thermal (my new favorite item), vintage Levi's 501s, Comme des Garçons multicolor ribbon fur coat, classic black Manolo Blahniks, and Bumble & bumble gel. I recently cut my hair really short and like the gelled-back, clean look."
Where I'll be: "My husband and I will be home in Miami!"
What I'll be doing: "Hitting up our friends the Vicks' New Year's Eve house party."
Drink of choice: "I'm not a huge drinker, but I'll certainly enjoy some Riesling on this festive night!"
Wearing: "It's Miami, so winter be damned—it's still hot down here. I'll be rocking this colorful knit miniskirt by Missoni. I'll pair it with a fun vintage tee. My sister and I are currently obsessed with searching for and finding cool ones on Etsy. Then I'll load up on my favorite mascara, which allows me to never crave falsies."
Fashion Director, Garance Doré
Where I'll be: "New York City."
What I'll be doing: "Getting cozy with my pregnant best friends and their children; likely watching movies and dancing."
Drink of choice: "At least one glass of champagne."
Wearing: "Chic PJs, tassel earrings, red high-top Converse."
Creative Director; Designer; Musician
Where I'll be: "I'm going to be in Key Biscayne with some friends for New Year's Eve."
What I'll be doing: "I will probably be swimming, relaxing, and laying in the sun. And dancing with the moon."
Drink of choice: "My drink of choice is always chai tea with Moon Deli's Mushroom Adaptogen powder and almond milk."
Wearing: "In my dreams…"
Where I'll be: "Watching Billy Joel perform!"
What I'll be doing: "Ringing in the new year with my husband and close friends and probably FaceTiming my four-year-old at home."
Drink of choice: "I'm not a drinker, so probably a Shirley Temple!"
Wearing: "My vintage Moschino dress, my favorite shade of Tom Ford red lipstick, and my signature scent since I was 17, Light Blue by Dolce & Gabbana!"