Gift Guide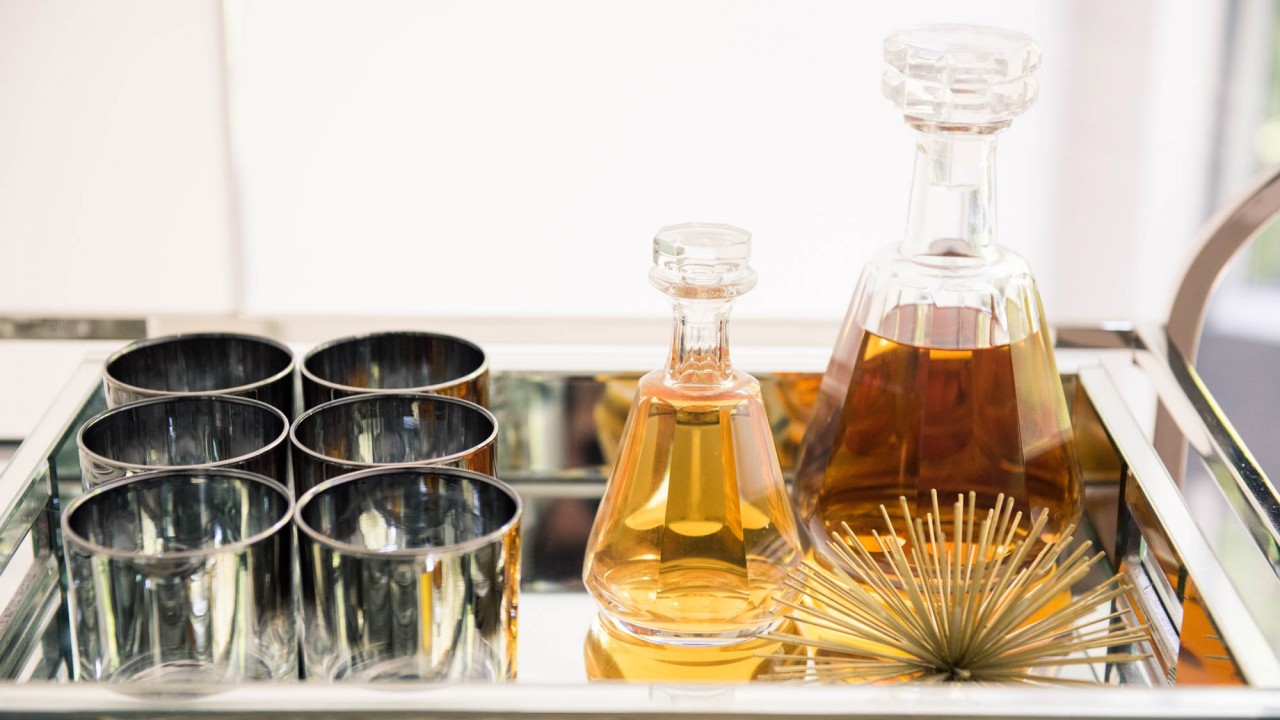 What to Gift Your Grandparents
We all know they are some of the hardest to buy for, but it doesn't have to be that way.
Buying a Christmas gift for your grandparents is right up there with buying a gift for your S.O.'s parents—meaning that no matter how many years of practice you have, it never gets easier. The majority of the time, your grandparents are just looking to spend quality time with you over the holidays, but it never hurts to gift them something nice, whether that's a family memento or a fondue set you can all crack open and enjoy together Christmas evening. Get them any of the below gifts and watch their eyes light up as they unwrap it Christmas morning.
---
Christmas is the perfect time to gift everything cozy—and if anybody likes to get cozy next to the fire, it's your grandparents. Wool socks, slippers, and candles are all foolproof gifts, and you may as well toss in a knit throw—we all know how low the heat typically is at grandma's house, and chances are high she would be more than happy to share her blankets with you (win-win).
Think Festive
Grandparents are obsessed with the holidays. It's a time for their whole family to be together, and, well, there is nothing they love more than that. Festive family keepsakes are some of grandma's favorites, and if The Nutcracker soundtrack is playing in the background, grandpa's scotch goes down smoother.
Keep Them Busy
Whether they're hosting family Christmas or just lounging together, grandparents will never turn down entertainment gifts. Anything from a crossword puzzle book or a backgammon, to a handpainted tumbler or copper tray; any of these below gifts are perfect for the grandparents who like to stay busy and be the ones who host for all of the family get-togethers.
Family Is Everything
Unless your grandparents are fancy art collectors, chances are their house is littered with family photos from over the years. To them, there is no such thing as too many family photos, so a calendar or family portrait is the perfect (and not to mention thoughtful) gift. If they aren't ones for family photos, go the route of personalization and pick them out a classy monogrammed present—anything can have the family name etched on it, so get creative with the below.