Gift Guide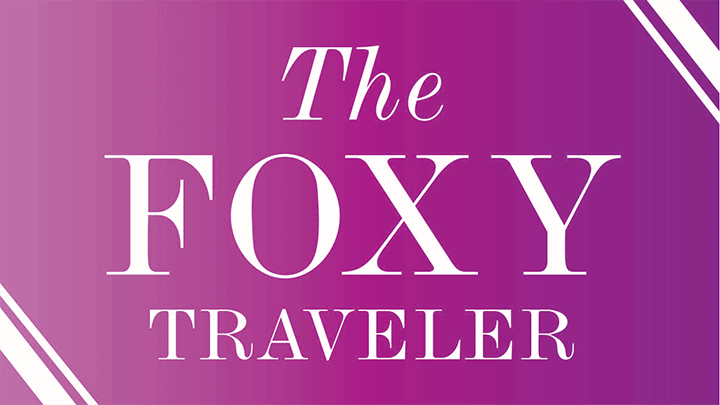 What to Give the Man in Your Life Who's Obsessed with Fashion
Because we're guessing he won't settle for just *any* pair of loafers.
Shopping for the *fashiony* guy is honestly our favorite because it means skipping the usual flannel button-down, watch, and shoes for something a bit more extra. This guy knows fashion, changes up his look often, and probably has more Comme des Garçons than Ralph Lauren. He isn't afraid to push the boundaries, which makes gift-giving waaaay more fun. Instead of going for the classic wallet, get him the star-studded Givenchy. Or splurge on some metallic Chelsea boots instead of traditional black leather. These are ultimate high-fashion pieces that will supplement the basics in his wardrobe—and extend into the bathroom and home space, too. Plus, additions like a shoe-cleaning kit to keep his Louboutins looking brand-new, and a shampoo that you'll definitely want to steal. Happy shopping!
---
Despite his obvious look, we're betting most of his relatives will be giving the usual shirt-pant-sweater situation. Change it up with something over-to-top à la stylist Matthew Henson, like a neoprene sweatshirt that pays homage to Interview magazine, or crystal-encrusted Louboutin loafers that will secure your place in the "best gifter" category.
The Best of the Bathroom
He may have a very specific list of his favorite brands ever, but that doesn't mean you can't add to the collection. And honestly, all the men in our lives could do with a Perricone serum to camoflauge long days at work or a fresh new Harry's razor to keep their facial hair looking fresh—or purposefully not.
The Extra Extras
Again, shopping for this person means avoiding the "classics" and safe colors and opting for a more non-traditional, stylish approach. So get him those Cutler & Gross round acetate glasses, or a Polaroid camera to document his OOTDs or to bring along to social obligations, like Cov-alum Matthew Zorpas.
The Domestic Necessities
Personal style doesn't end with dressing. Help him fill his home life with similar pieces. Whether that's v. fancy Le Labo detergent for washing his v. fancy clothes, a leather dog leash for walking his pup, or a beautiful coffee table book to serve up endless life inspiration—then look towards decorating master, Luigi Tadani for even more.