Gift Guide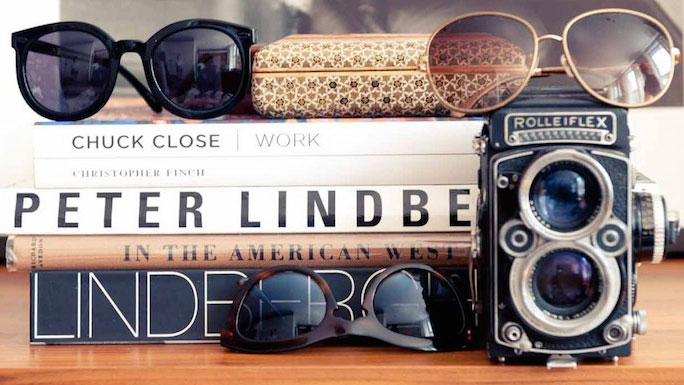 What to Gift Your S.O.'s Parents
They're the hardest people to shop for.
Looking to buy a gift for your jet-setting best friend? No problem. Or how about *that* friend who has a little more than expensive taste (you know the one)? Again, not that big of an issue. But trying to find the most perfect gift for your partner's parents? That's when things get a little tricky. Naturally you want to impress because, well, they might just be your family one day (or are already). There's a fine line between being thoughtful and missing the mark altogether, so we've rounded up fool-proof gifts that are sure to leave a good impression. 
---
THE SAFE BET
It's pretty much a given that parents love to host, so gifts for their home are always a good route. You'll get extra brownie points if your gift caters to, and pleases, both parties. Go for a coffee table book or art deco speaker that is a great addition to their home. If you're looking to do individual gifts, an amethyst bowl or mercury candle set is perfect for mom, while a whiskey decanter or cigar cutter is just what dad wants but will likely not ask for.
GET TO KNOW EACH OTHER
There is no such thing as spending too much time with your significant other's parents—okay, maybe there is, but the holidays are crucial time to get to know them better, and vice versa. Just think about what a gift that involves some bonding time will do to get you in their good graces. A luxe board game is always a winner in our eyes, or if your partner's family is into sports, a beautiful leather football for a touch football game with the whole gang. For those parents who are more chill, a cocktail mix set is always a fun route to go—pair that with a Polaroid camera so they can add some momentos to the fridge.
THEY DESERVE TO GET AWAY TOGETHER
A tablet case (for embarrassingly taking pictures with) is just what jet-setting parents need. Or go the practical route with universal adapters. If you want to get a little creative, opt for a carry-on cocktail kit, a 2-piece set that includes a sleeping mask (for her) and earplugs (for him), or a pair of lightweight binoculars they can take with them on all adventures. If none of these seem like the right fit, you can never go wrong with a bottle of Dom Perignon that they can pop the night before to start their vacation one night early.