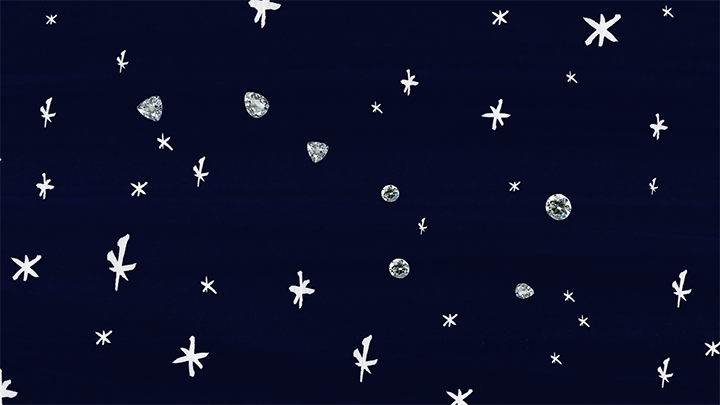 Horoscopes
Mercury is in retrograde just in time for the holidays. Great. See what the *stars* have in store for you so you can deal.
Illustrations
Hannah Becker
The winter holidays may be fast approaching, but this month, everyone's in high demand at the office. Mercury enters business-minded Capricorn on December 2, where he'll stay until the new year, thanks to Mercury retrograde slowing the cosmic pace mid-month. Capricorn is the sign of career, so starting December 19, expect technical snafus and confusing interactions with colleagues. Mercury likes to play tricks, and this time, he's testing your ambition. Are you willing to stay the course?
There's also a full moon, a new moon, and lots of tension between the planets symbolizing boomers and millennials. It's an emotional roller coaster, but what else did you expect for this year's holiday season? Luckily, we've planned out your peacekeeping strategy. All the details are in your sign's horoscope.
---