Fashion
The one store, that is. In collaboration with Shop Bazaar.
There's a universal feeling one gets when they happen upon their new favorite store. When you feel like that place that you've been searching for, the one that gets you, knows you, finally comes into your life and sweeps you off your feet—and into potential credit card debt. Once you have experienced this feeling, it's hard to turn your back on it. And so, it only made sense that when I was given the opportunity to visit the newly renovated Neapolitan in Chicago, it seemed totally rational to take a 6am flight only to return to NYC about 8 hours later. The things we do for love…
---
Upon entering, I began to experience all those familiar feelings. My heart raced when I laid eyes on the Gucci bags (in full disclosure, I left without one, only to call and order it over the phone the next day), I began to divide cost per wear of velvet Miu Mius in my head, and all of a sudden I was convinced that my closet contained absolutely nothing suitable and I needed everything in this store immediately. I was quickly brought back down to Earth when Kelly Golden, owner of said Mecca, came up and introduced herself.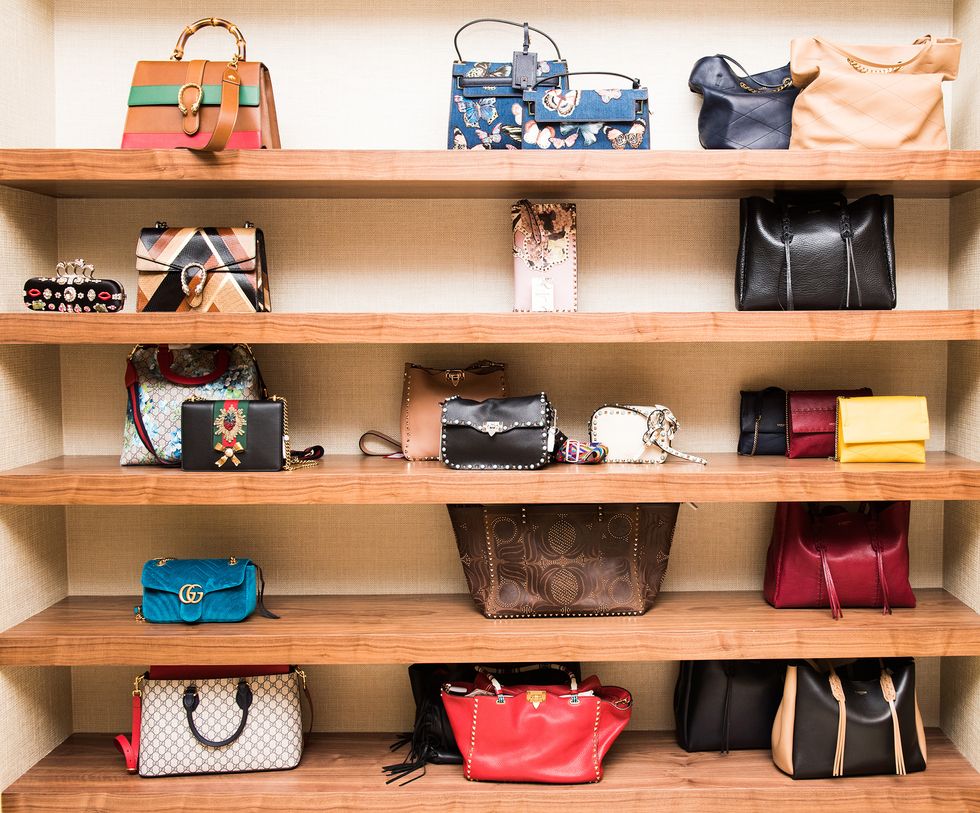 From there she showed us all the things our hearts could desire. From oversized Cire Trudon candles to those oh so cute little Loewe elephants—everything was amazing. The real icing on this fashion cake were all of the exclusive capsule pieces that designers like Rosie Assoulin, Derek Lam, Gabriella Hearst and Adam Lippes had made just for her re-opening in collaboration with Shop Bazaar.
After gabbing Kelly's ear off, and, of course, styling those capsule pieces in some signature Coveteur vignettes, it was sadly time to leave our feelings of elation in Chicago and head back to the airport. But not all is lost—I will be happily waiting by my computer to buy those capsule pieces once they become available online!