July 2016 Horoscopes: Pisces
FEBRUARY 19 — MARCH 20
Horoscopes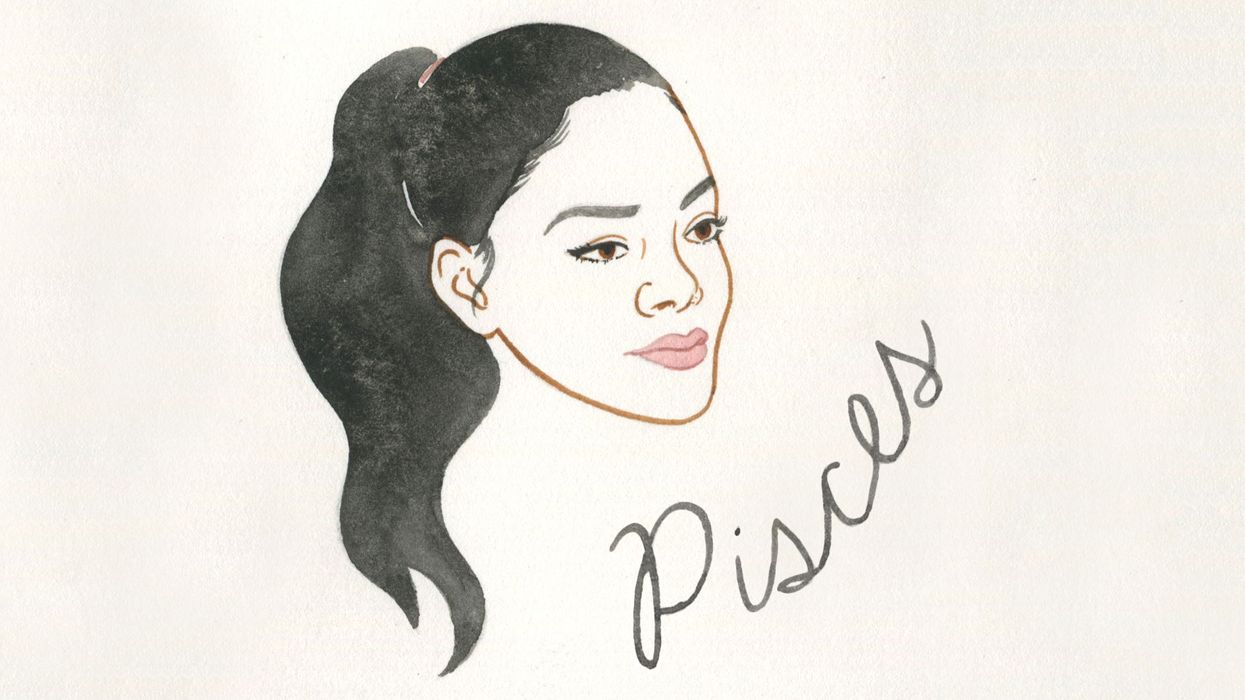 Your dreamy sign isn't one for big gatherings, but this Fourth of July, you'll make an exception. Under the romantic Cancer New Moon, you're willing to follow your art (or your lover) wherever they may lead. With Mercury and Venus in the mix, the muse is definitely going to pay you a visit. Whether it's a work of art or a new companion, you'll certainly be inspired.
When Venus slides into Leo on July 12, she brings her signature glamour to your sixth house of health and habits—that is, your beauty routine. Venus in Leo loves a dramatic gesture, so refresh your regimen by stocking up on newfangled sheet masks and hyaluronic everything. Mercury into Leo the day after suggests a tech approach, so don't be afraid to share a piece of your journey on social media. By the time the Sun gets to Leo on July 22, you (and your skin) will be luminous.
On July 19, the Capricorn New Moon in your house of groups could see you taking on more leadership in your community. You're serious about changing society for the better, which is why we need more of your brand of positivity in the world right now. Mars and Jupiter in sync to the moon gives you the energy you need to tackle new responsibilities. Cranky Uranus is throwing shade from your money and value zone, but don't let insecurities about your self-worth keep you from achieving your full potential.
You'll have more time to work through those money problems when Uranus goes retrograde on July 29. This could be a surprise bill, but more than likely, this month's events will leave you wondering what you really believe about your ability to contribute to society. You're valuable, and you know it—you just have to realize it for yourself.