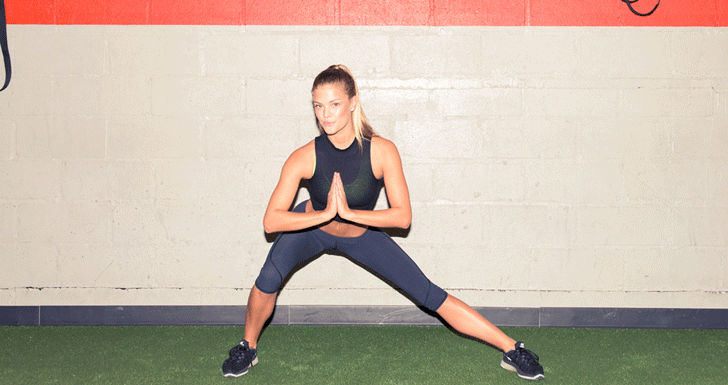 Fitness
Here's How Models Really Work Out
No, it's not all genetic.
Over the past few years of hanging out backstage with and in the homes of some of the most beautiful faces (and bodies) on this planet, we've come to realize a fair bit. The most undisputed fact is that looking that good requires work. And, okay, so they may have won the genetic lottery, towering at 5'9" plus and having perfectly symmetrical faces. But looking flawless in the age of HD and iPhones takes a bit more effort by way of the gym. Herein, we ask our lithe friends and their trainers to show us what really goes into creating a camera-ready and healthy physique.
---
BECAUSE LOOKING LIKE A SPORTS ILLUSTRATED MODEL ISN'T ALL ABOUT GENES
ADRIANA LIMA'S TRAINER SHOWS US HOW
A SUPERMODEL-APPROVED WORKOUT OF THE CULT VARIETY
THE NITTY-GRITTY OF THEIR DIETS & FITNESS ROUTINES. BECAUSE IT CAN'T BE ALL GENETICS, RIGHT?