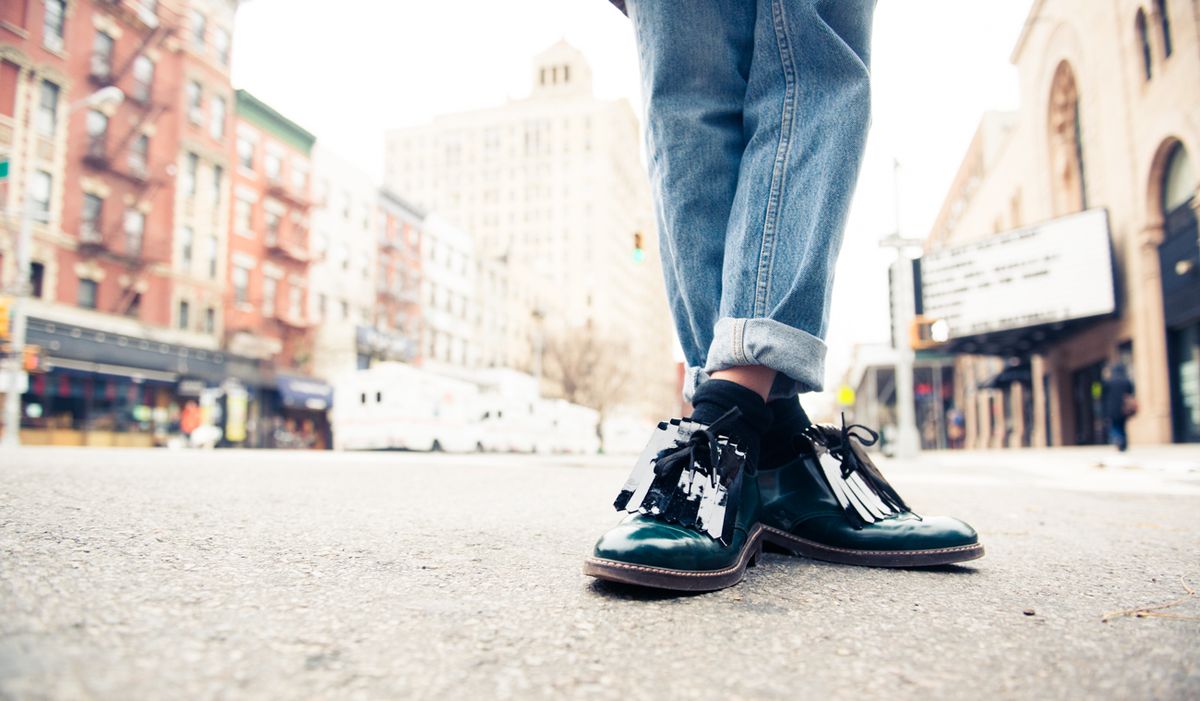 Travel
If you don't do it for your brain, do it for the 'gram.
For the better part of summer, we've allowed our brains to put on their very own out of office notices, the biggest tasks they've had to tackle being chugging summer water (that'd be rosé) and trying to process our feelings on the latest Instagram update. But as Labor Day approaches, along with swapping out our crop tops and linen for wool culottes and Junya leather jackets, we're also starting to crave a little culture—it's time to eat our intellectual greens, if you will. And with fashion month thisclose, at the very least it'll make for ideal front row icebreaker talk? If you aren't doing it for your brain, at least do it for the 'gram. Here's everything we're screen-shoting and compiling in a nonsensical Notes memo (you know the kind that would make sense to literally no one else?) to see, do, listen and more. 
P.S. Are we missing something? Tweet us: @thecoveteur.
---