Wellness
10 Apps To Get You Through Fashion Week
...And every other week after that.
There are a few things we've learned in our four years of digging through closets and grilling their owners. Some are more practical: always assume that wall hanging is one-of-a-kind Schnabel printed with indelible squid ink before touching it. While others are myths we've debunked after we've pulled back our idols' curtains. Like that whole maybe-she's-born-with-it thing? Uh, maybe she has a little help.

Case in point: fashion week. For those of you who are less front-row fixtures and more next-day clickers (hey, we feel you!), those faces at seemingly every show, dressed to the twelves in what appears to be a new outfit every hour? These seasoned vets have a few tricks up their Miu Miu sleeves to help them power through back-to-back FWs.

Take a page out of our (exploding) planner, ditch the paper and load up on the apps that help us power through The Month of No Sleep—and all those other somewhat chaotic moments that everyday life entails, too.


---
time management
Tempo Calendar
A work-life, personal-life aggregator that shows you all the million-billion things you need to do in your choice of calendar display (art directors, raise those praise emojis). Find that PR contact's number, tap into conference calls from the backseat of a cab, and then politely let everyone down easy with the (insanely handy) 'I'm so f***ing late' function. Okay, it's not called that.
photo editing
CAMERA PLUS & FACETUNE
Our personal go-to for Coveteur Instas? Camera Plus. (Now you know.) Seriously, if the term didn't give us a serious case of the Cher Horowitz eye rolls, we'd call it a life hack. It turns your phone's flashlight into a much-needed fill light for after-hours restaurant shots and has one-tap clarity for those group selfies (groupies?) you took after hitting the open bar. Add Facetune for on-the-go retouching/making you look like a human after an early-morning wakeup call, and a blogger-worthy feed is at your concealer-stained fingertips (...not that anyone has to know).




meditation
MUSE
After careening through Meatpacking with a flatform in one hand and the remnants of a Juice Press chia seed pudding in the other, you're going to need to take five and unwind. Whether it's in your hotel room (Muse requires a somewhat robotic brain sensing headband, so probably best to keep it private) or during a rare solo bathroom break between shows (desperate times, guys), these me-time apps will help clear your mind faster than an episode of Keeping Up with the Kardashians. We promise.


transit
TRANSIT APP
Those who've navigated NYC during NYFW (or just in general) know getting from point A to point B involves a whole lot of Fs and Us. Enter: Transit. Get real-time updates on subway arrivals, plan trips with multiple modes of transportation, and then cruise on by in an Uber when you give up on everything (oh you fancy, huh?). It's all there.


shopping/fashion news
NET-A-PORTER
So Day One flies by and the sunglassed, fur-trimmed hoards seem to have stepped up their game this season. When everything left in your suitcase is in dire need of a rom-com dump out the hotel window: Net-A-Porter, à la next-day delivery. Accessorize with a flippant "Oh these things? I've had them for years."


Booking appointments
BEAUTIFIED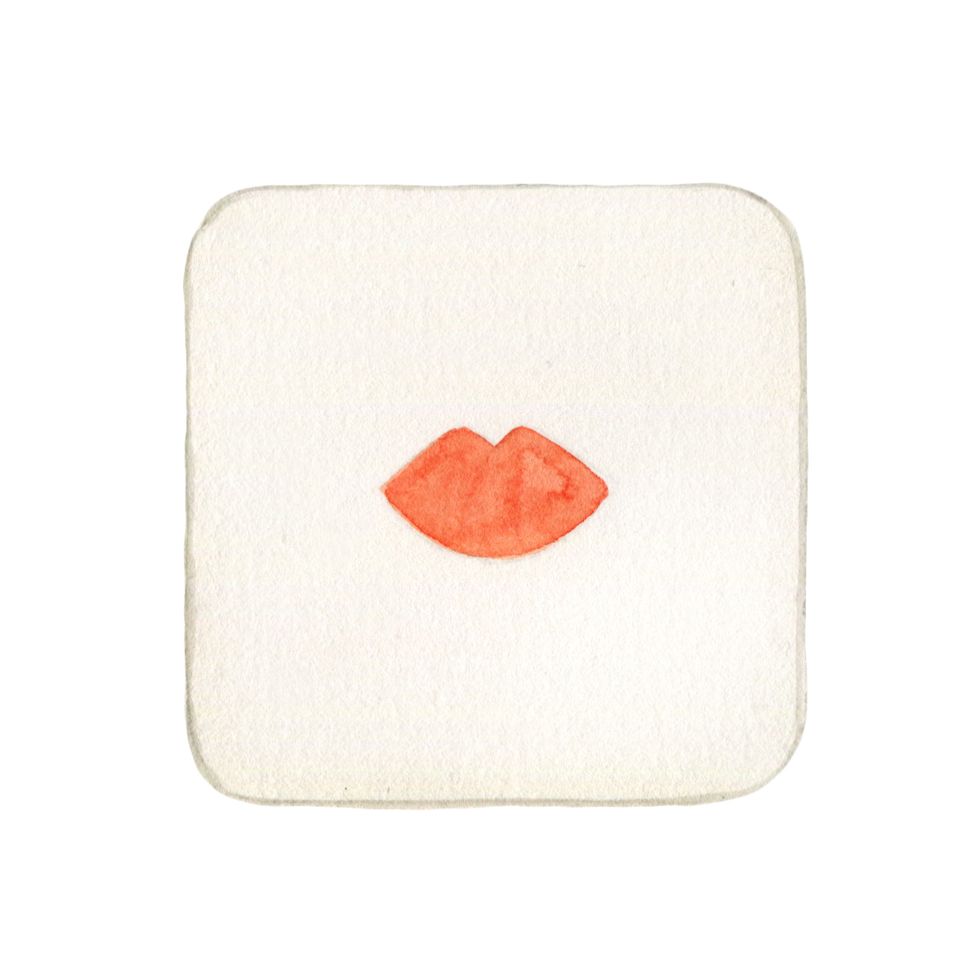 Because that canister of Batiste will only get you so far, we've got Beautified on the 2015 equivalent of speed dial (a.k.a. prime home-screen real estate). Swipe through spas and salons near you and book same-day blowouts, manis and hot stone massages for when you just can't.


travel/flight stuff
TRIPIT
Everyone has their own Lifetime movie of an NYC travel disaster tale (Ours? Flying into LaGuardia only to not check our return ticket at departure time, which flies out of JFK. Cue Friends finale debacle). Save yourself some coin with Hopper for booking cheap flights, and save yourself some last-minute sprinting with Tripit for your itinerary. Do you really want to be snapped by Tommy Ton with suitcase in hand? We didn't think so.



—Chelsey Burnside