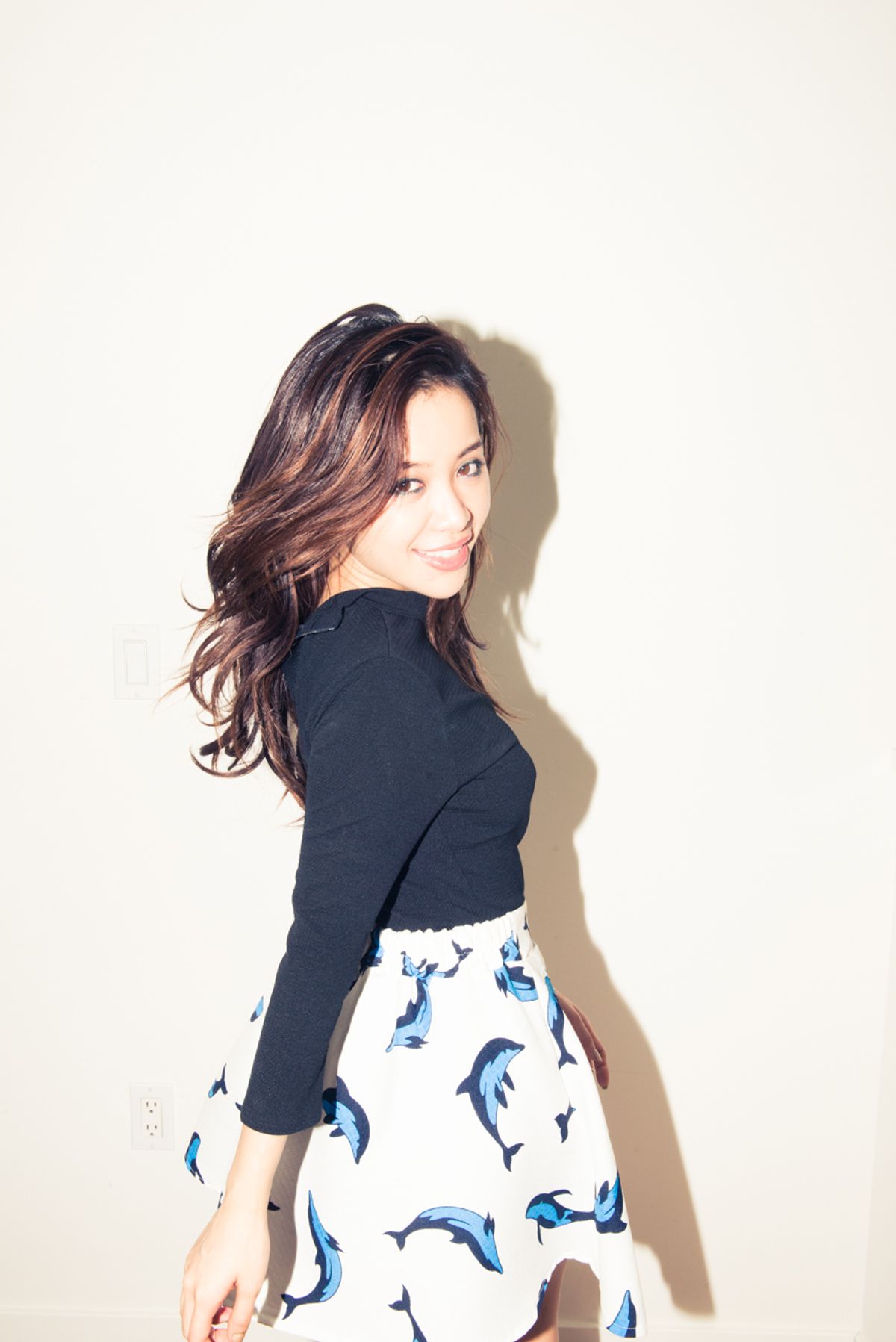 Closet
Digital Pioneer; Entrepreneur. Los Angeles
There are Youtube stars and then there are *Youtube stars*. You know, the ones who have managed to break past the confines of your computer screen only to basically run the universe. For starters, we'd file Justin Bieber under that category (digitally-enhanced Calvin Klein package and all). Ditto PewDiePie, whose video-gaming ramblings we don't quite understand, but totally respect. And then, of course, there's
Michelle Phan
, the
beauty vlogger
who was vlogging before we even knew what vlogging was. Lets be real: that title hardly does her and her bonafide beauty empire justice. As if we needed another thing to fuel our already imminent quarter life crisis, the 27-year old Phan has already garnered a billion lifetime page views, an honorary doctorate and her own namesake beauty line,
em by Michelle Phan
. Which is why we (and, like, 7 million-minus-one other people) go to her for advice on everything from the best DIY clay masks (organic kitty litter!), cleansing oils (extra virgin olive oil!), and lip plumpers (cinnamon!). We met Phan at her house in West Los Angeles, where we really had to hold ourselves back from raiding her makeup closet until it was deemed socially appropriate—you know, like until after we'd at least said our hellos. As expected, her makeup situation IRL is one dreams are made of (what's an introduction without a Hilary Duff reference?), though it should be no surprise she's loyal to her own brand. After all, we kind of figure the girl who's tried practically every product on the planet might know a thing or two about making her own. Oh, and did we mention the clothes? Picture this: a classic black
Proenza
PS11 here, a few
Givenchy
tees there, a well-developed
Sophia Webster
situation for good measure. If only we'd clued in on the whole filming ourselves swiping on blush in Photobooth thing earlier...