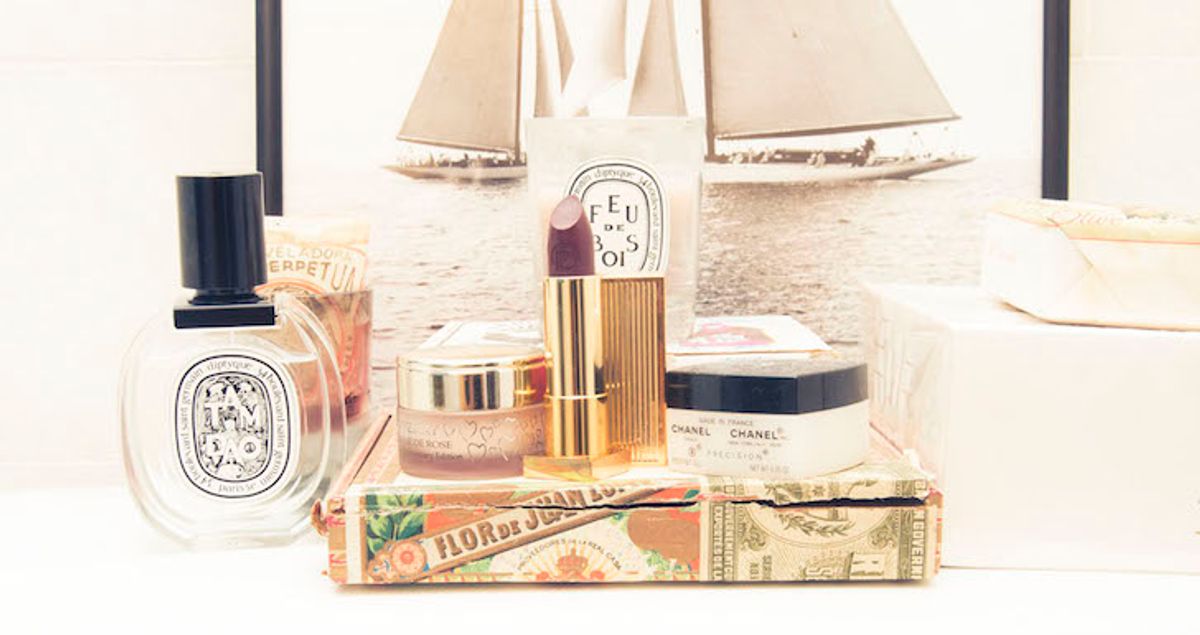 Makeup
Yes, even the biggest Sephora junkies could use a little boost.
"Hermès briefcase/Cartier top clips/Silk lined blazers/Diamond creamed facials/VVS cuff links/Six star pent suites/Let me upgrade ya/grade ya..."
'Yonce knew what she was talking about when she was trying to put Jay Z onto the finer things in life back in 2007. And while we can't always feasibly swing for a
pearl-bedecked pair of Kirkwoods
at a moment's notice, the beauty bag upgrade is a kind of perennial pick-me-up that's a little easier to manage, wallet-wise. And yes, even the biggest
Sephora
junkies among us could use the occasional boost. You know, like that dried out tube of mascara you've been meaning to get around to replacing? Or the bronzer compact that shattered a long time ago? Exactly.
And so in the spirit of obeying Queen Bey, we present a shortlist of products that will instantly upgrade not only your cosmetic bag, but arguably, your life—or at least your mornings. C'mon. You're really going to tell us that applying gel liner out of a fancy gilded YSL pot really doesn't make you happy?
---
Face Wash:
Erno Laszlo Exfoliating Cleansing Bar
First things first: your base—decidedly not the Meghan Trainor kind. While there's no shame in leaving an oversized tube of the cleanser that got you through high school kicking it in your shower, upgrade your sink-side game with a bar of
Erno Laszlo's Exfoliating Cleansing Bar
. Formulated with mud from the Dead Sea, lather up the bar, massage all over and revel in smooth, super-soft skin. If it was good enough for Jackie-freaking-O—we think you can deal.
Toner:
Biologique Recherche Lotion P50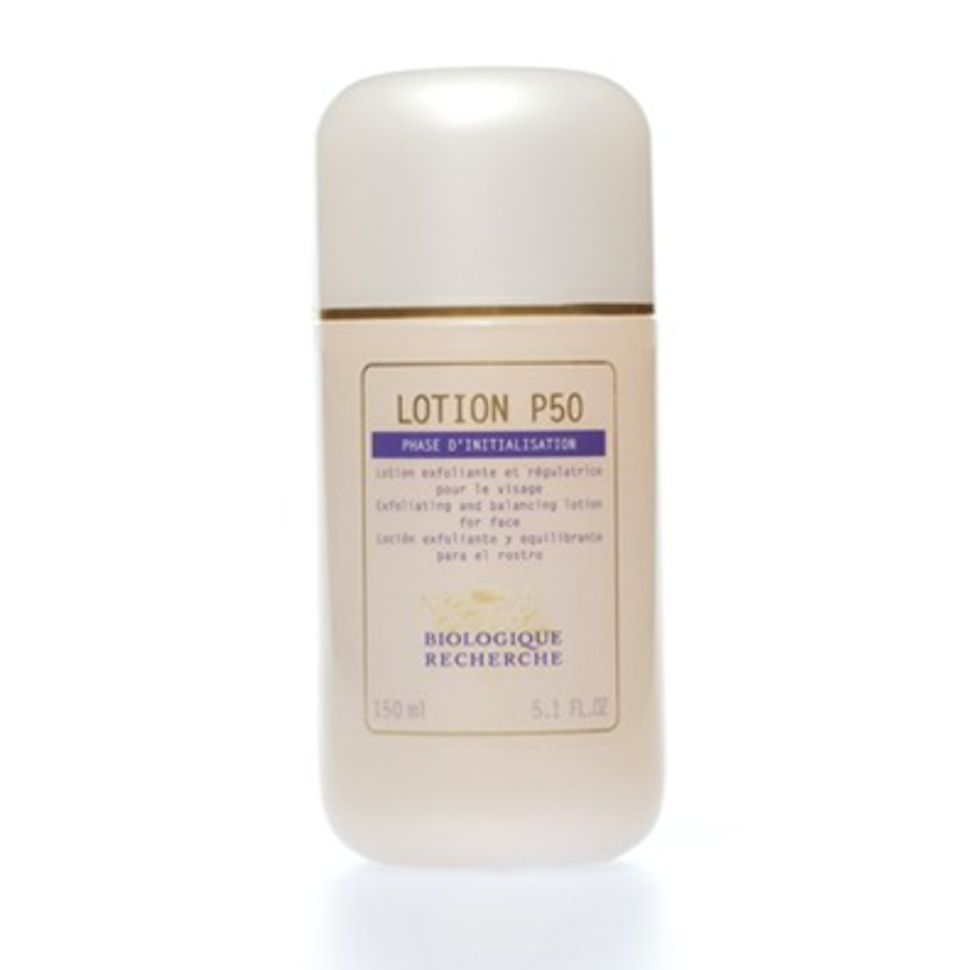 We know what you're thinking: alcohol-laden toners are exactly what you thought you were supposed to be avoiding. Well, Biologique Recherche's Lotion P50 is less Sea Breeze and more ubiquitous among the beauty cabinets of every impossibly-glowy-despite-downing-Gauloises Parisian ever. This stuff both balances and gently exfoliates skin while somehow annihilating redness, blackheads and bumps. It's seriously like a facial that takes 15 seconds to apply with a cotton pad.
Moisturizer:
Our idea of bliss: clean, white bedsheets, big fluffy pillows, and falling asleep sans iPhone or Netflix with a layer of
Eve Lom's TLC Cream
on our face. Problem skin eats—or more accurately, drinks—this stuff up, thanks to its blend of Rose Otto, Arnica and Calendula oils.
Foundation:
CHANEL Vitalumi

È

re Aqua Ultra-Light Skin Perfecting Makeup
Foundation-phobes, take note: CHANEL is here to shake things up—as they're wont to do. This formulation is somehow all at once perfectly sheer, but leaves you with the kind of airbrushed complexion that will have you shimmying your way into group selfies no matter the lighting.
Concealer:
Clé de Peau Beauté Concealer
Blush:
NARS Virtual Domination Cheek Palette
In case you've been living under a rock free from all women's media, allow us to make it clear for you: when it comes to blush, the competition for all things NARS is few and far between. Rather than stock up on multiple compacts, we're considering mandating that their new cheek palette be included in make-up bags everywhere. It's multi-purpose, with enough shades for pretty much anything you would ever want to do to your general cheek areas: bronzer and highlighter to contour, and a range of blushes for a pretty flush.
Eye Liner:
Yves Saint Laurent Eyeliner Effet Faux Cils
Even if you're attempting to rush out the door with one leg shoved into your 501s, there's something about taking a few minutes to dip an elegant, angled brush into an equally elegant pot of inky black gel liner. Yves Saint Laurent's stays all day and better yet, makes the entire process of tediously evening out your wings feel less like a chore.
Mascara:
Kevyn Aucoin Essential Mascara
While nearly all of the products in the late makeup master's eponymous line are infallible, his mascara delivers the kind of plush, fat lashes that makes you feel that, with a few bats, people will, like, open doors and willingly do nice stuff for you. While the reality is that you can't so much as snag a seat on the subway without elbowing your way through the train, at least you'll have Bambi lashes to stare at in the reflection of your iPhone.
Lipstick:
Tom Ford Beauty Lip Color in Rafael
Part of Ford's gotta-catch-'em-all 'Lips and Boys' range, we're pretty sure this is the unofficial lipstick of HBICs everywhere. From the red-y orange shade favored by everyone from Jenna Lyons and Iris Apfel to the speaks-for-itself packaging (we dare you to not feel happy when you spy it hanging out at the bottom of your bag), it's essentially confidence in a tube. Oh, and the application's pretty perfect, too.