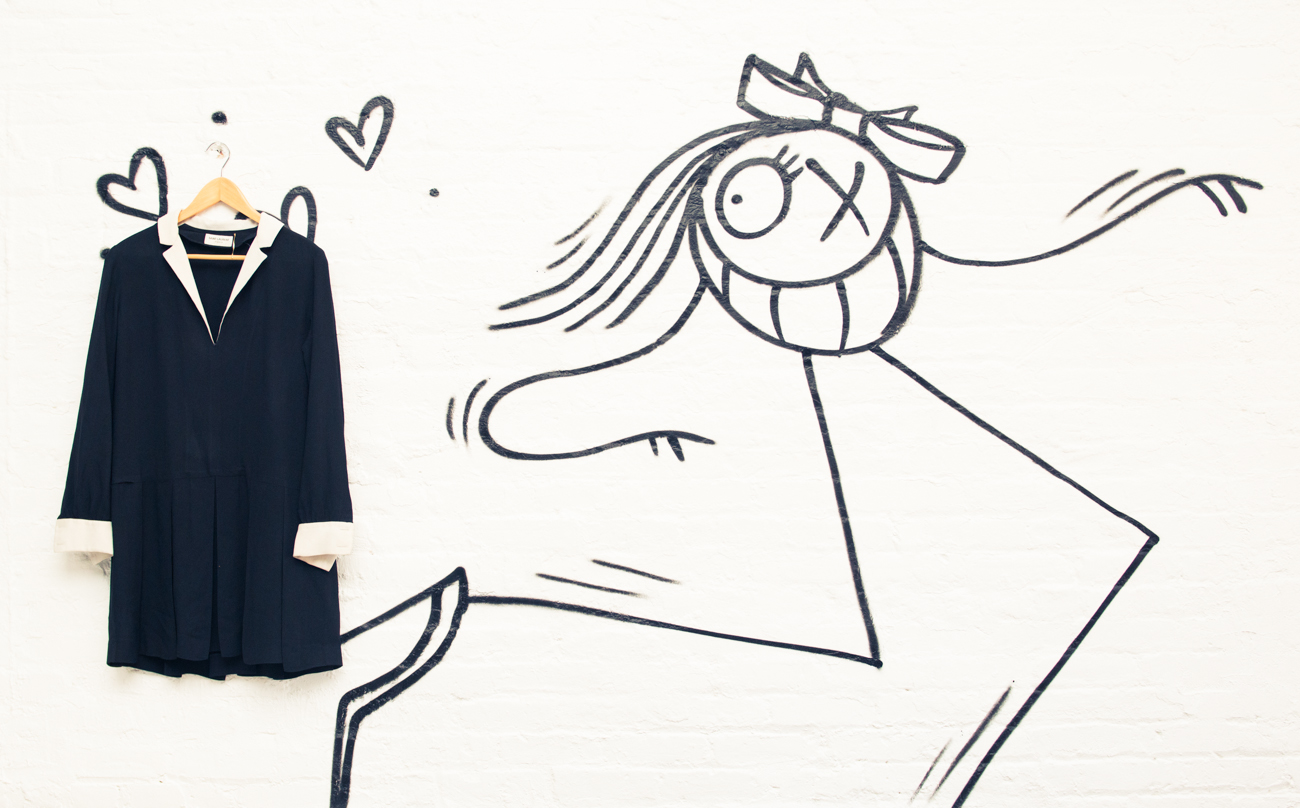 11 Clothes Cleaning Hacks
Also known as an excuse to buy white wine and expensive moisturizer.
Some call it serendipity, we just call it, well, sh*tty luck. We're talking about how it's only ever when you find yourself on your way to something incredibly important and potentially life-altering—like an extremely daunting interview (you know, like with the likes of Carine Roitfeld?) or in the cab on your way to a Tinder date—that you spill. Usually, of course, said spill just happens to also be on the days on which you chose to wear white, or something similarly lightly-hued. We're not quite sure what gives us the impression that yes, a high-waisted white leather skirt is a sound, solid investment, but we're willing to bet it's comparable to the notion that red wine is the best beverage to balance precariously beside us while wearing said skirt.
It was our latest (and arguably, um, greatest) spill (buh-bye, suede Céline pumps—it was nice while it lasted) that inspired us to actually take action, though. Why sit idly by while that coffee stain only grows when we could salvage the (literal) threads of our relationship with a garment? And so we'd like to present (just in time for all of that red wine you'll inevitably spill all over yourself this weekend) a few handy-dandy clothes cleaning hacks (that's what the kids are calling them, right?) to save the day—and the shoes.