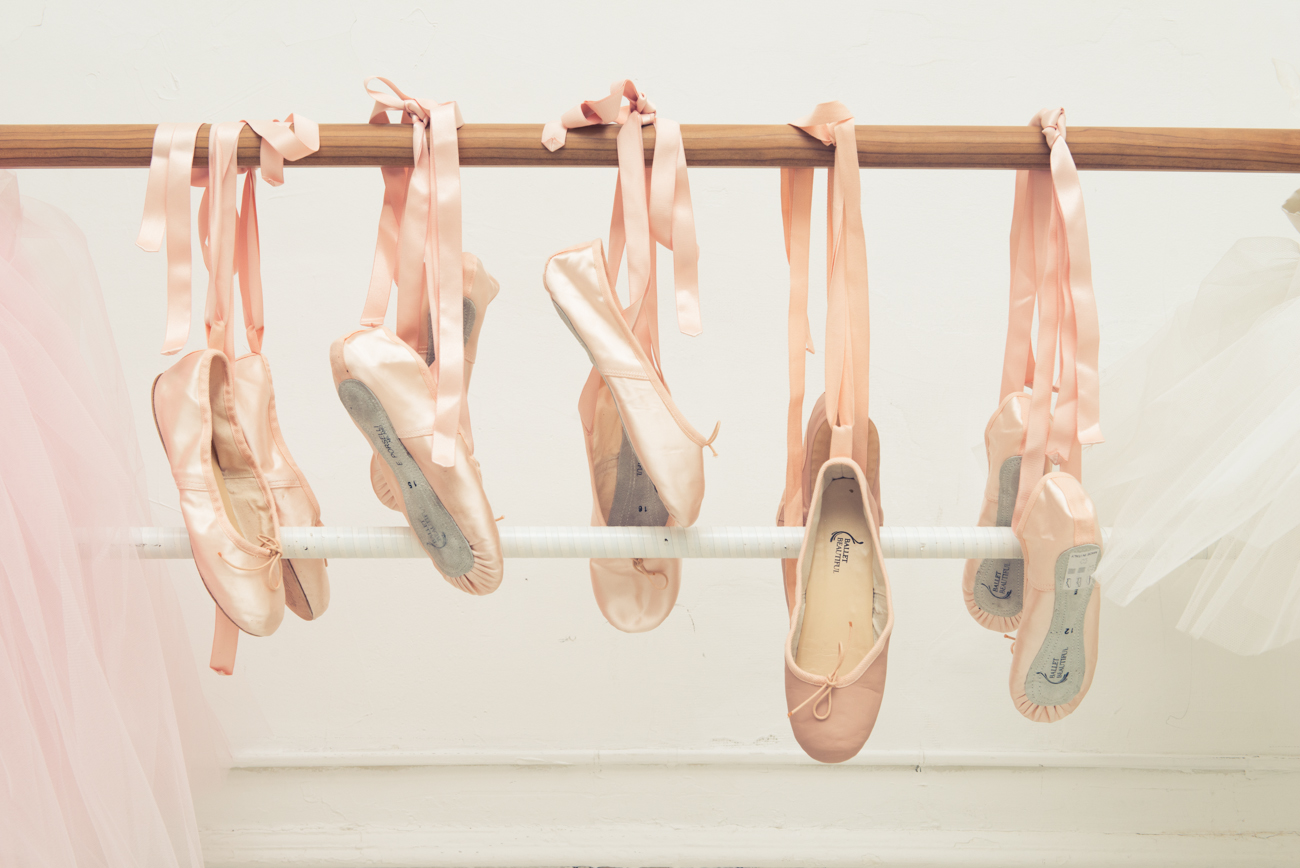 Crop Tops, Here We Come
On toning that tummy slice with the trainer behind the best abs in the business (Miranda Kerr & Lily Aldridge, anyone?)
Don't get us wrong. There's nobody more excited for summer than we are (our metallic Givenchy Birks aren't going to be able to sit in our closet much longer), but the impending warmer weather has also inspired just the littlest bit of dread—if only because of that one little niggling trend that just won't go away. If you couldn't already tell, we're talking crop tops. And truth be told, we're not so sure our winter-y pale, not-so-toned tummies are quite ready for the transition.
We've put in some serious analysis, and after a thorough, critical examination of the look's most passionate ambassadors (Kim K., Queen B, and Riri, we're looking at the three of you), we realized that it's actually only the tiniest slice of tummy flesh that's being exposed, what with the highwaisted short/skirt and rib-reaching top combo. Upper stomach slice: we're coming for you. And so in the interest of maximum efficiency, we decided we'd better get some tips from that woman in charge of some of the flattest, subtly ripped abs in the business. That's right, we called in the expertise of Mary Helen Bowers, Ballet Beautiful founder and stomach mistress to the likes of Miranda Kerr, Doutzen Kroes, Lily Aldridge, Erin Heatherton and Lindsay Ellingson—otherwise known as, well, the best tummies in the business. (They're not wing-wearing Victoria's Secret Angels for nothing, kids.) While we weren't surprised to learn there was a fair amount of work involved (devotion is probably the right term), we have a feeling that with Bowers' help, our crop top-wearing days are just around the corner. Oh, and BTW? Stay tuned for a studio visit with Ms. Bowers coming soon to a Coveteur near you.
On zero-ing in on that upper stomach slice…
"When it comes to toning the tummy, I like to approach the stomach as a whole! I start by focusing on the lower abs deep inside the core because they are the most difficult to connect with and engage. From there I move a little higher up, pulling in as tight as I can right in the center of the belly at the navel, and working through the upper abs by the ribs. And you can't forget the obliques! Those muscles on the side of the stomach give the most beautiful shape and tone to any tummy."
On those pesky back and glute muscles…
"The picture wouldn't be complete without a tightly toned butt and elegant and strong back. The good news is that if you are pulling the muscles in tight in your abs while you work the butt and legs, your abs will get a workout too. It's one of the secrets of ballet and a key principle in my Ballet Beautiful workouts. Everything—even the tiniest leg movement—comes from your center of balance (your core). And for anyone suffering from back pain, the stronger the stomach muscles get, the more they support the back and help alleviate those troubles."
On getting to the nitty-gritty (a.k.a. the exercises that will
get you wearing Kardashian/Jenner worthy crop tops in no time)…
"I love targeted mat work for toning, along with our BB Cardio Series to really get everything connected. The idea is that you want to start out on the mat focusing only on the abs with a series of lower ab exercises, twists and really challenging roll throughs before moving on to other parts of the body. If you only have 15 minutes do half on the mat and half standing! And don't forget to lift up through your torso and pull in and engage the tummy as much as you can throughout your day. I try to set daily tasks as a good time to remember to connect with my core—my commute to work, when I'm checking my e-mail, etc.—so you know you are always engaging and gaining strength and tone.
[My favorite] exercises to tone and flatten your upper stomach:
1. Ballet Beautiful Abs: Pull in tight through the stomach and bend the knees slightly. Lower back as you open the arms to second position. Close the arms as you lift up, pulling in tight through the abs. 2 sets of 8.
2. Ballet Beautiful Abs with a Twist: One of my favorites for tightening the abs and sculpting a sleek, feminine waist! This one will really address the upper ab and obliques for your crop top. Pull in with the stomach, lean back and twist to one side as you extend your leg and lift the opposite arm. Pulse back for two sets of 8, change sides.
3. Standing Abs: This exercise is great for toning the abs and slimming the waist! Bend one knee and stretch the other leg back behind you. Pull in with your stomach and bend up and over towards the front knee. Reach a bit further out and pulse to the side. Repeat 2 sets of 8."
On the extra steps to get the flattest of flat tummies
(we're talking VS Angel sh*t here)…
"If you really want to transform your stomach you have to look at the entire picture. How you workout, eat and carry yourself! Each small piece plays a big role in putting the puzzle together. Also, avoid stress to keep your cortisol levels in check! Salt is one of the biggest culprits when it comes to bloating. I'm super sensitive to it so work hard to avoid processed foods and keep my diet as clean and salt free as I can. Also, stay hydrated! Flush, flush, flush with lots of water and green tea with lemon. And enjoy natural anti inflammatories like salmon, berries, avocado and nuts."