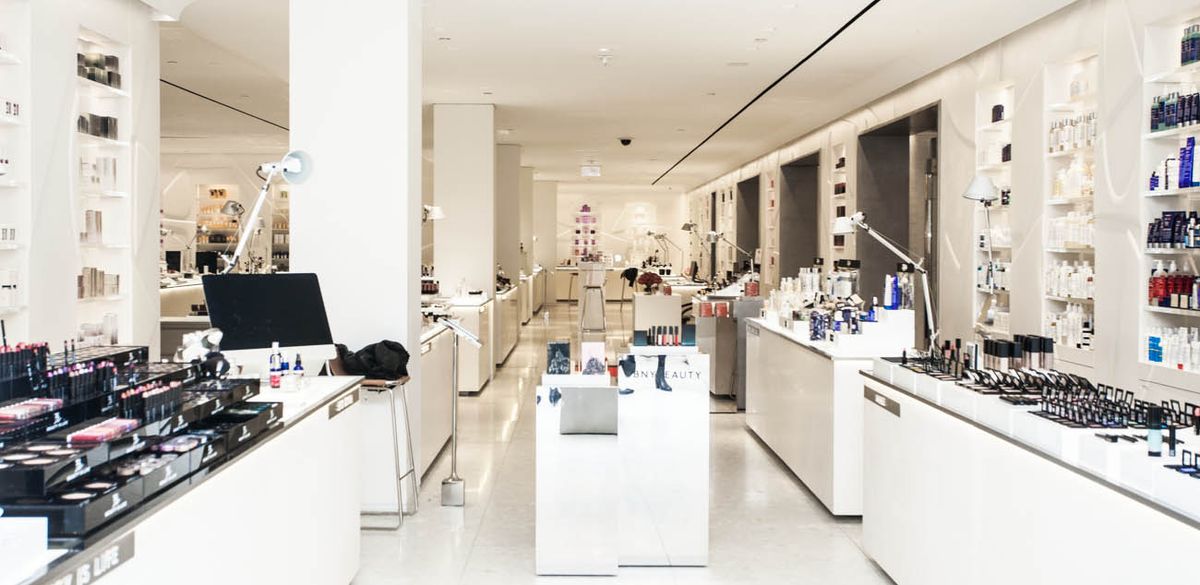 Makeup
Meet the beauty guru behind our latest olfactory obsession.
---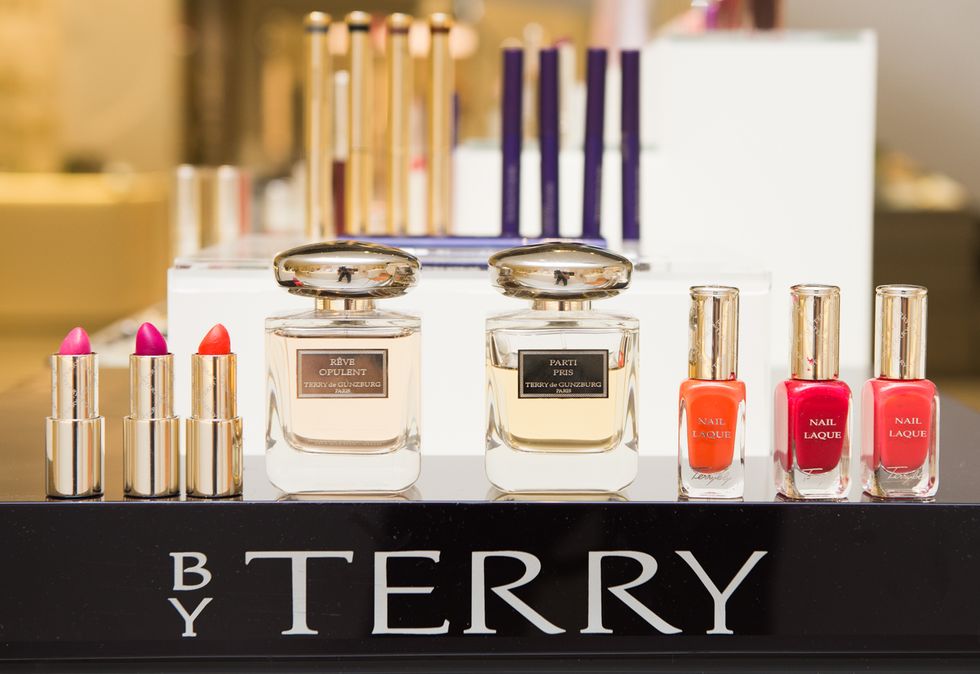 Meet your new obsessions—Rêve Opulent and Parti Pris.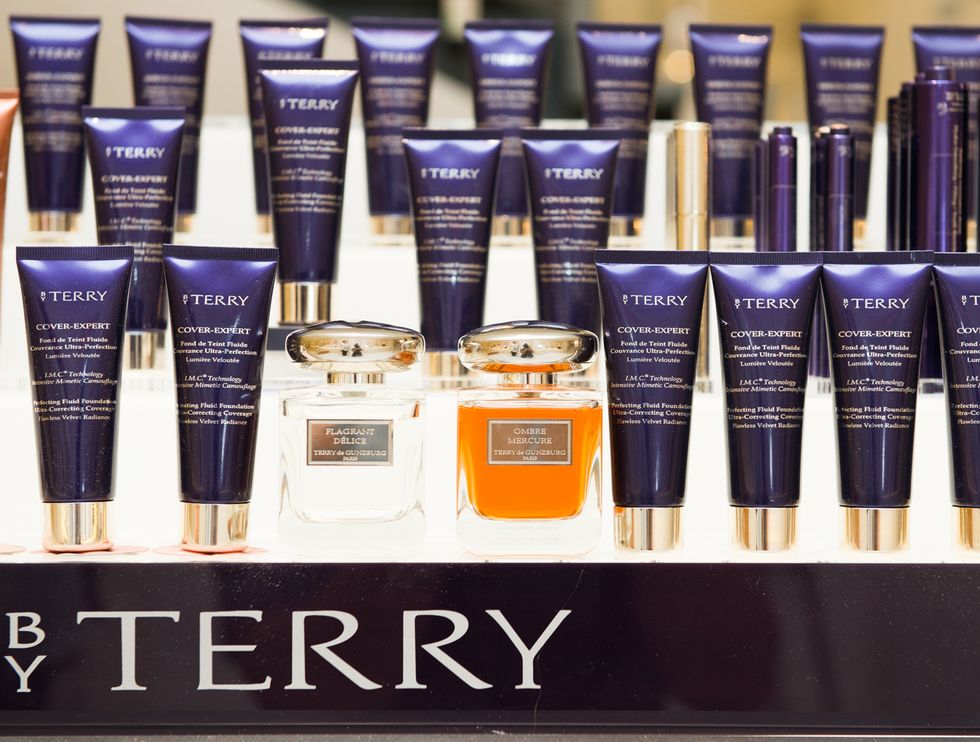 ...That is, unless you fall in love with Ombre Mercure and Flagrant Délice first.
There's a reason why Gunzberg's eponymous line has become a cult favorite among everyone who has even the slightest appreciation for a little brightening in all the right places. It's the exact same reason why we're exactly so excited for the launch of her own line of fragrances—excuse us, Haute Perfumerie—exclusively at Barneys New York. The five fragrances, (that would be Rêve Opulent, Parti Pris, Lumière d'Epices, Ombre Mercure and Flagrant Délice) couldn't be more in line with the rest of Gunzberg's stamps on the world of beauty: incredibly personal, elegant, and everything that we want right now. Run, don't walk.