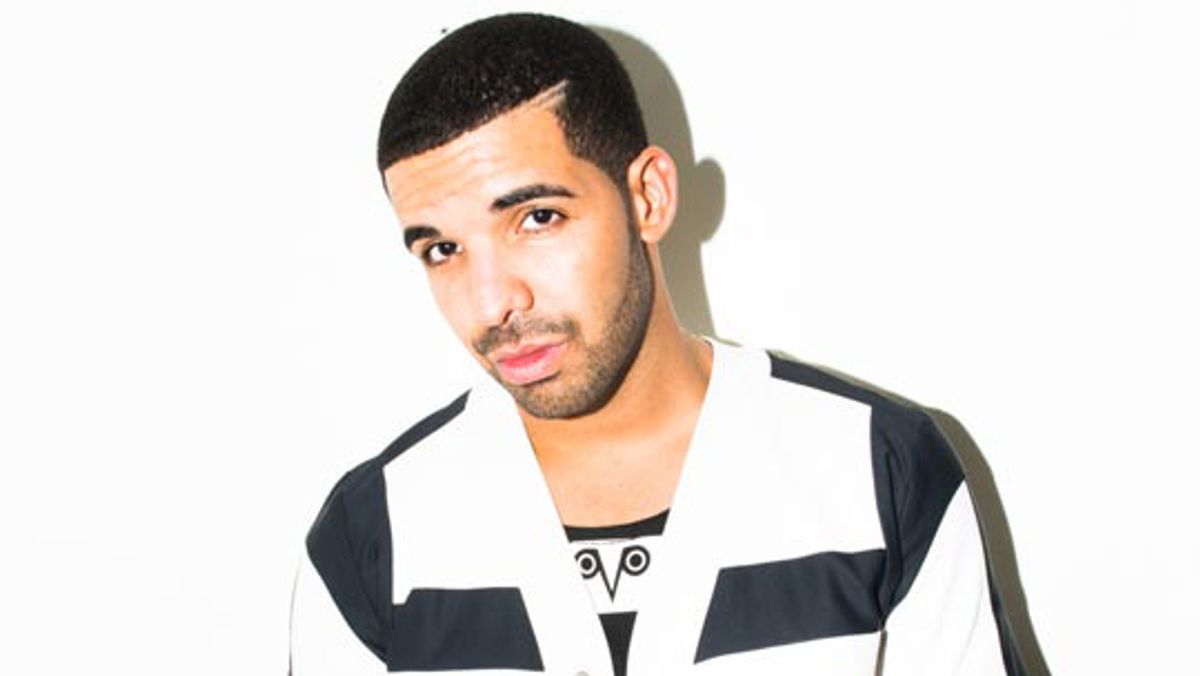 Entertaining
OVO Fest 2013. Toronto.
While we're sentimental (sniff) about our first time at OVO festival last summer, we have to give it up to the OVO crew; they kind of outdid themselves this year. From fully-fledged '90s (yes, there was choreography) hip-hop moments to a shirtless Weezy, somehow, Drizzy and Team OVO managed to just keep. one. upping. themselves. You may have gotten glimpses of the little line-up that surely conjured some major #FOMO: Kanye West (!!!), J Cole, Big Sean, Lil' Wayne, French Montana, 2 Chainz, Diddy, TLC, Ma$e, The Weeknd, Miguel, A$AP Rocky... yeah, see what we mean about them outdoing themselves?
After spending the afternoon taking in @champagnepapi's (that's Drizzy, F.Y.I.) private rehearsal, we spent some time snooping around the dressing rooms and backstage, which ended up becoming a Cov-alum reunion of sorts. We shot the sh*t with A$AP Rocky, who showed off his shiny new (and otherwise unreleased) Rick Owens x Adidas trainers. Later, we ran into our imaginary boyfriend Miguel, who kind of gave us full-body goosebumps when he sang "Adorn" onstage.
As for the highlights of the night? The crowd collectively lost their minds when Ma$e and Diddy emerged, clad in head to toe patent leather (down to his shiny baseball cap) and a starry Givenchy jersey, respectively; oh, and they casually busted out "Bad Boys" and "Mo Money Mo Problems." Fun fact: Drake extended the invitation after being inspired by his first concert when he saw the two perform together at the very same venue. All together now: "Awwww!" The whole '90s-early aughts nostalgia thing was only heightened when T-Boz and Chili from TLC hit the stage, dedicating their set of "No Scrubs" (what else?) and "Waterfalls" to Left Eye. Did we mention there were breakdancers? Only moments later, Lil' Wayne (or Weezy F. Baby, Tunechi...) took over, in sweatshorts and no shirt, while Drizzy himself spent the night in sweats and a custom varsity jacket. And can we talk about the grand finale? One word: YEEZUS. We have to confess: the whole night was one of those situations where we found ourselves continually pinching ourselves. Little old us? Here? All together now: Started from the bottom...
Photography courtesy of Katie Henderson & Jake Rosenberg
---