City Guide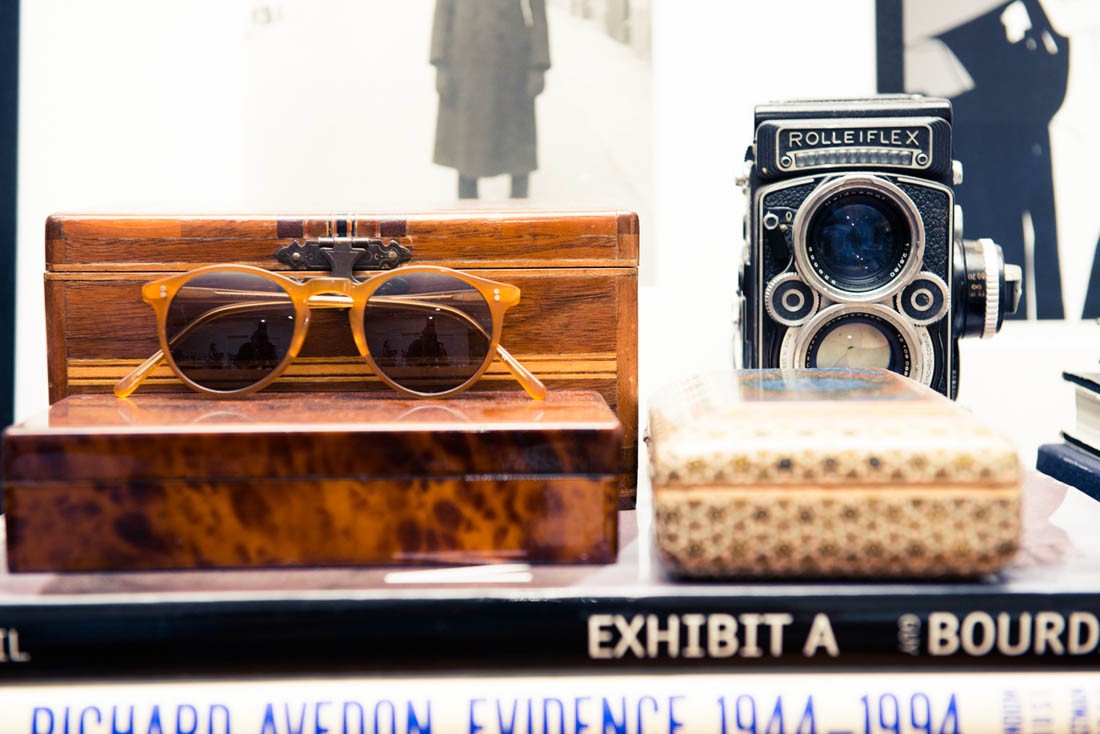 Byron & Dexter Peart's Guide to Pitti Uomo
The brothers behind Want Essentiels De La Vie share their diary of the Florence menswear scene.
We blame it all on Nick Wooster—our sudden fascination with all things menswear, that is. While admittedly nothing makes us quite as weak in the knees like an elaborately-constructed couture creation from the genius mind of Raf Simons, we've increasingly become suckers for everything from streetwear-inflected masterpieces by Riccardo Tisci to Thom Browne's knack for meticulous tailoring and offbeat silhouettes—all for the boys.
Who better to hit up for a play-by-play of the menswear hub than Byron and Dexter Peart?
With that in mind, you can probably imagine our excitement over the recent Pitti Uomo—even if our front row view was via a perpetual Instagram scroll. That said, who better to hit up for a play-by-play of the whole thing than Byron and Dexter Peart, the brotherly duo behind Want Les Essentiels de la Vie? We mean, aside from being Canadian born-and-bred, their Jenna Lyons-approved brand of sophisticated-meets-utilitarian accessories is everything we want to carry right now. The twins took the week to launch their Pitti pop-up, Jamaica House, but when they weren't busy showcasing their brightly-hued Spring 2015 collection (a tip of the hat to their Jamaican heritage), the Pearts were documenting the best of their week in Firenze just for us—we'd be lying if we said we weren't blushing right now.
"After many hours of hard work, we finally unveiled Jamaica House, our freestanding, custom-designed showroom at Pitti Uomo. This is our 10th season at the trade show. We always look forward to being in Florence!"
"Byron presenting the Spring/Summer 2015 collection to a buyer from United
Arrows."
"Byron and members from the sales team winding down from the day with a glass of vino on the terrace of The Hotel Cellai."
"The breathtaking view from Hotel Cellai, our go-to hotel whenever we're in town. It's in close proximity to the show and their staff always make us feel at home. Plus, look at that view!"
"We hosted an intimate cocktail at our Jamaica House on Wednesday evening for our friends and supporters of the brand, who we see every season at the show."
"Enjoying an Old Fashioned at Harry's Bar—a great spot in Firenze to grab a cocktail."
"There's no denying that the food in Italy is absolutely incredible. This was taken at Il Santo Bevitore, one of our favorite restaurants in the city."
"Strolling the streets of Firenze after a successful show. Another season behind us, and we're already looking forward to the next!"