Welcome to Social Media Week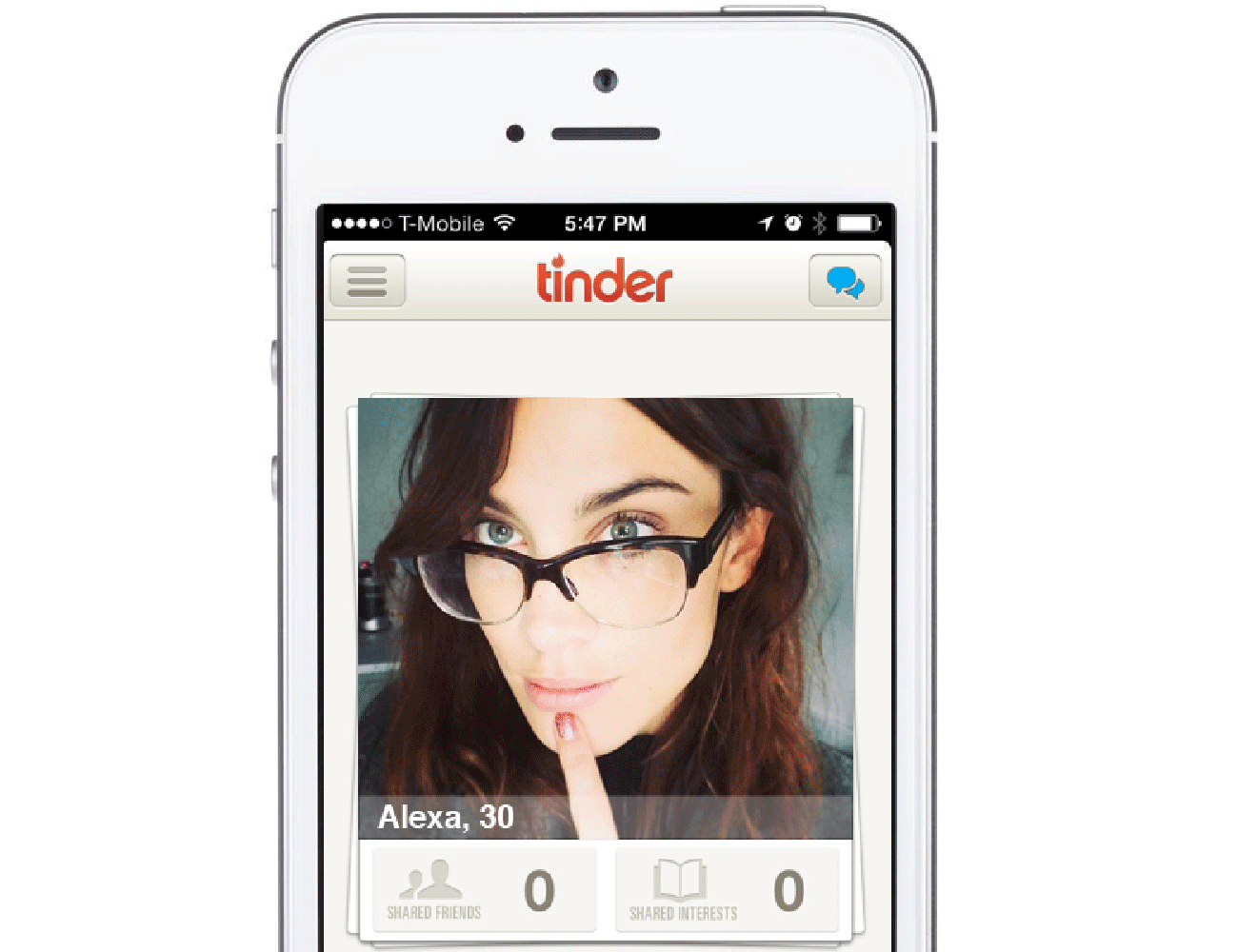 Fashion People on Tinder
Just take our word for it and swipe right
If you're guilty of getting swipe-happy on Tinder and live in New York, LA, or just have ridiculously widespread location settings (hey, gotta keep those options open), chances are you've stumbled upon a user you recognize—and no, not as in recognize from middle school Phys Ed. We're talking about unearthing the crown jewels of Tinder in a sea of Mr. Shirtless Motorbike and Miss Photoshop-Much? That's right, the verified celeb accounts.
While Katy Perry, James Franco and Lindsay Lohan are all outed frequenters of the dating-game app, we rounded up a few more of our favorite fashion industry singletons and took a crack at their would-be Tinder profiles.
Yes, we made them up, and yes, you should stop looking for them.
(Seriously stop. Now.)
—Chelsey Burnside