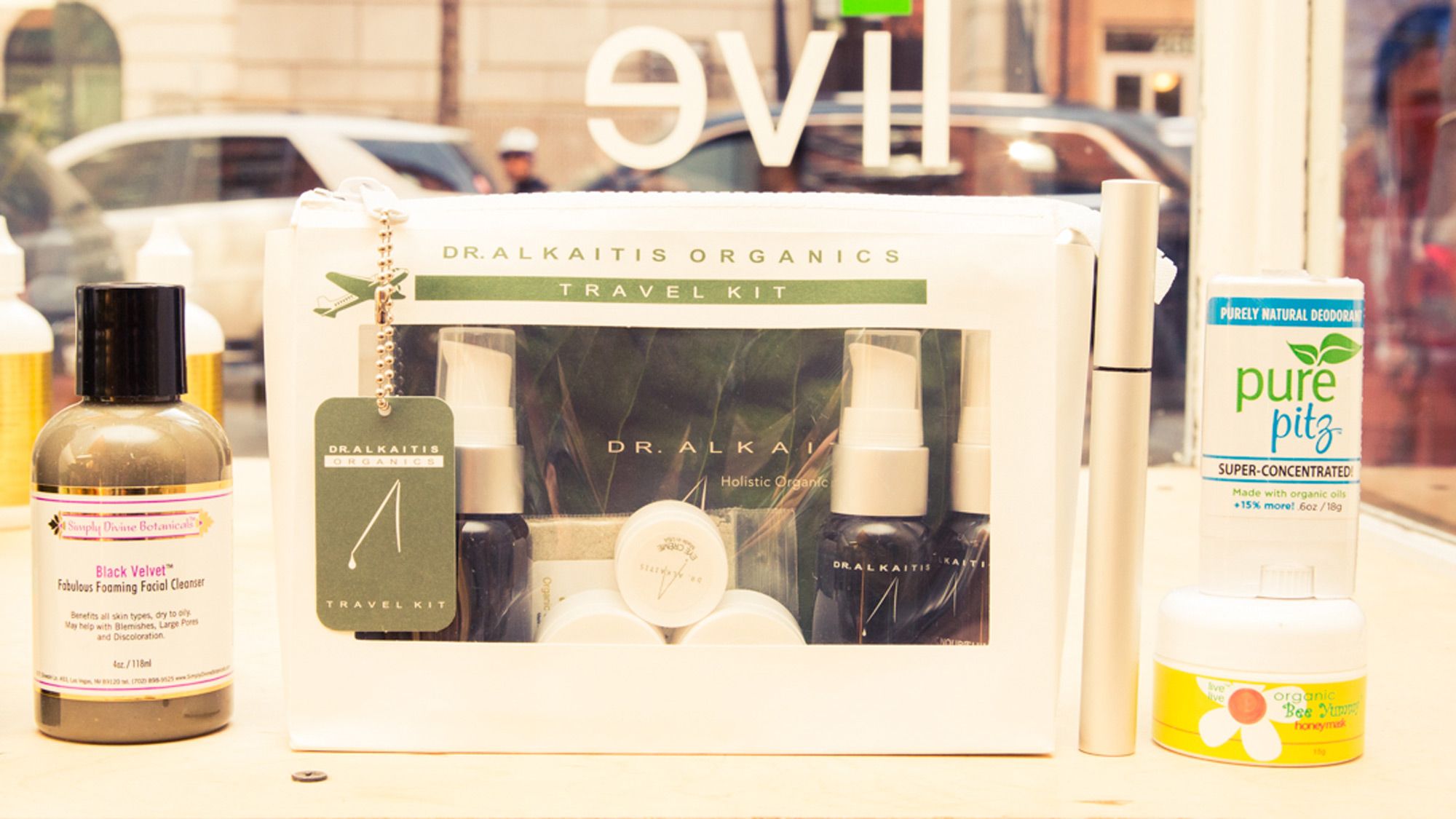 Health
It's easier than ever to make time for you.
Regardless of whether you take your wellness routine just as serious as your skin-care routine—meaning it consists of multiple steps—or you're just getting started on your quest to a more chill and happy you, an arsenal of essentials is key. Our favorite wellness brands have made it easier than ever to stock up. From mental wellness first aids that have everything from positive affirmation cards to chocolate, to chill kits that have all the makings of a digital-free session, and everything in between. We've rounded up some of the best packs from our favorite wellness brands below.
---
4 / 6
Goop G.Tox Travel Kit
, $40
Decompress from long flights and jet lag with Goop's ultimate travel kit of salt bath soaks, body scrub, Himalayan salt scalp scrip, and marine clay body cleanser.