How Your Go-To Styling Cues Have Evolved Over the Last Year
Plus, where they're headed next.
Fashion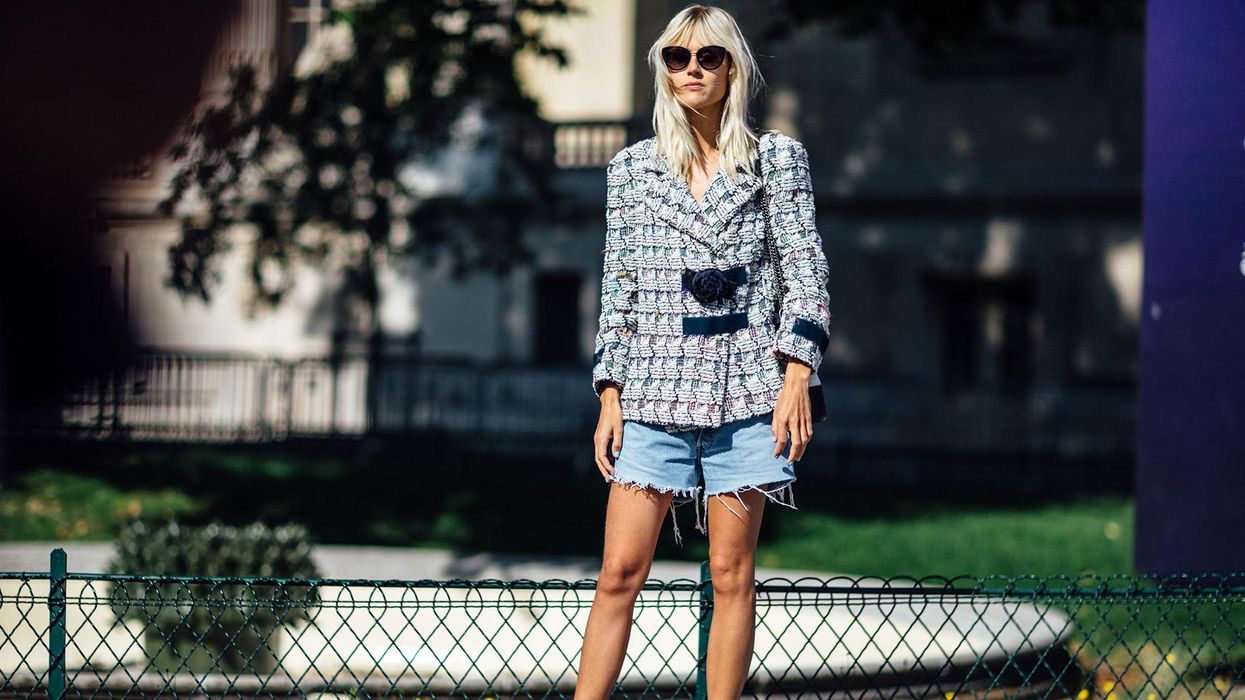 While looking back to about a year and a half ago, an element of our daily lives that has continuously (and most visibly) evolved is our style. Think of how many stages of dressing we've gone through: tie-dye sweats to "dress up to be more productive at home" to the "nap dress" to #turtleneckseason and so on.

And yet suddenly, while peering back at photos from the good ol' days (basically anything prior to March 2020), my style that I thought was so tried-and-true now feels incredibly foreign. I'm hit with a "wow, I can't believe I actually wore that"—and not in the sense of "it's in poor taste," but sauntering around the city in heeled slingbacks? Mainly wearing my ever-growing collection of trousers over anything else? Perfectly done hair every damn day? I'm floored.
But an even stranger phenomenon—taking place while no one was looking—is that we seem to have said goodbye to our past lives' closet staples and invited in styling cues and go-tos that used to be, well, borderline taboo. I'll be the first to say that I certainly wasn't expecting to see Ugg boots grace the streets of Soho à la Gigi Hadid or Juicy tracksuits become an "it" item once again—although, I'm guilty of trying to "Ebay" a set while rewatching The Simple Life when quarantining in the Midwest. Nonetheless, these kitschy styling cues are set to evolve, so here's where they're going next and how to make them a bit more, shall we say, elevated.