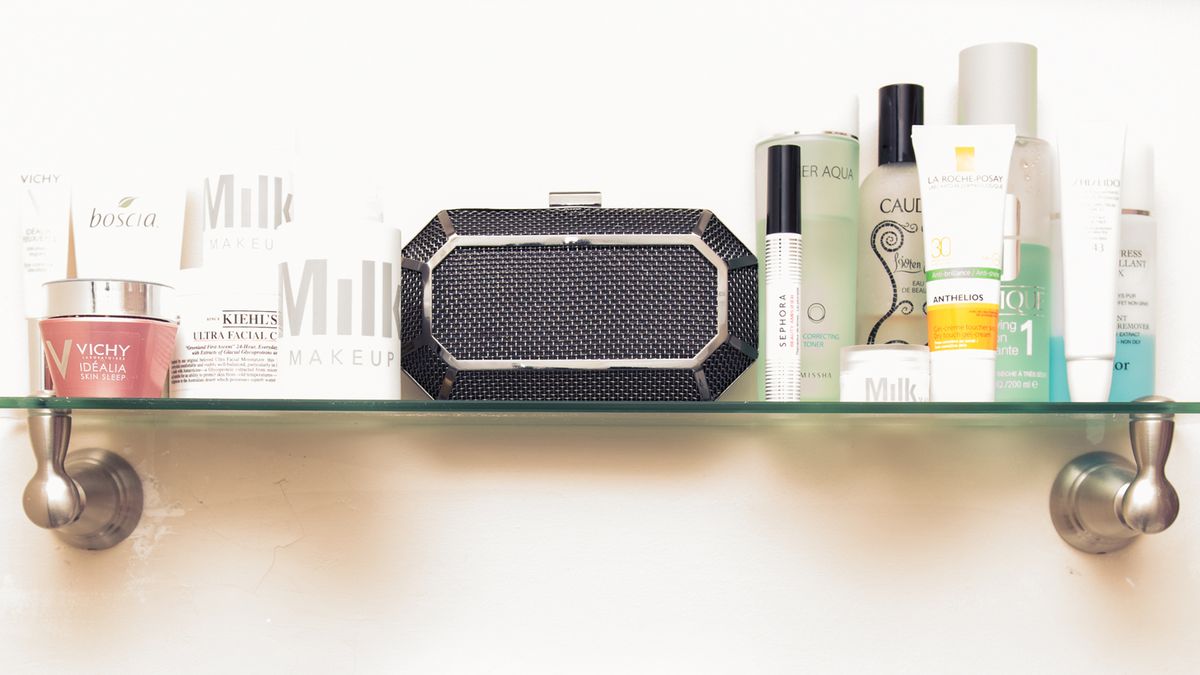 Skin
Plus our product picks for each category.
News flash: Acne happens. No matter how diligent we are with our
skin-care routines
, or how mindful we are with what we eat and drink, there will come a day when a juicy zit pops up somewhere on your body. If that never happens to you, call us so we can study you for the sake of science. But the average person will eventually experience a pimple or two—in fact, there are
40 to 50 million Americans
struggling with acne at any given time. So until science produces a cure for the most commonly diagnosed skin condition worldwide, we will settle for the most effective treatments we can get our hands on.
Unfortunately, many people have neither the means nor the time to visit a dermatologist once a bout of acne decides to make its presence known, but that doesn't mean there aren't worthwhile products available at your local pharmacy. We've identified eight of the most popular (and powerful) acne-fighting products you can buy without a prescription, as well as our current must-haves for each. Just remember to only use one or two at a time so you don't overwhelm your skin. Read all about them below.
---
4 / 8
The Exfoliating Toner:
Pixi Skintreats Glow Tonic
, $15
An exfoliating toner works to remove dead skin cells that can clog pores and lead to future breakouts. This contains soothing aloe vera as well as glycolic acid for powerful exfoliation without irritating already stressed skin. It's also alcohol- and paraben-free. Use it after you cleanse on dry skin, starting a few times a week and working your way up to every day if your skin needs it.