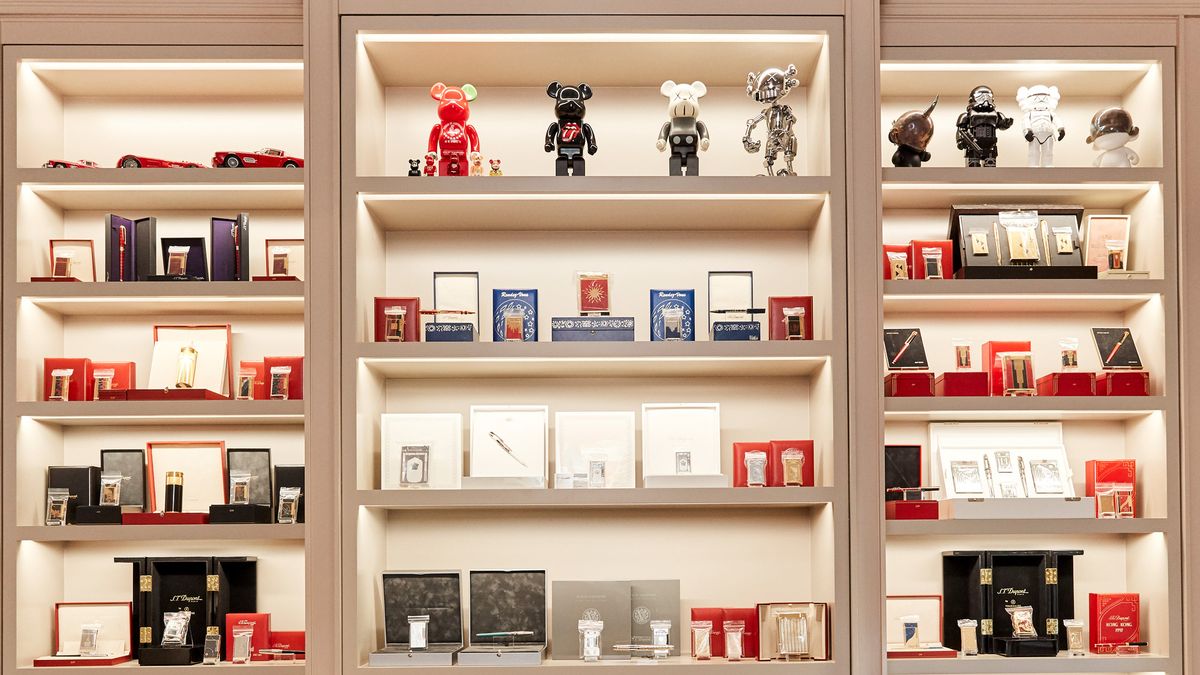 Living
When there is no budget.
What would it be like to have no budget for your holiday shopping list? We can dream, you know! Which is why we made a list of all the crazy-expensive (read: luxurious) gifts that exist in the world. From watches that are just shy of $1M to gold wine stoppers and trips to Japan with Jeff Staple, these are our gifts without limits.
---
2 / 13
Foundrae Tenet Wine Stoppers
, $450
When you've upgraded from boxed wine or bodega bottles, your precious Tampanillo deserves a sterling silver and gold wine stopper so it's good to the last drop.