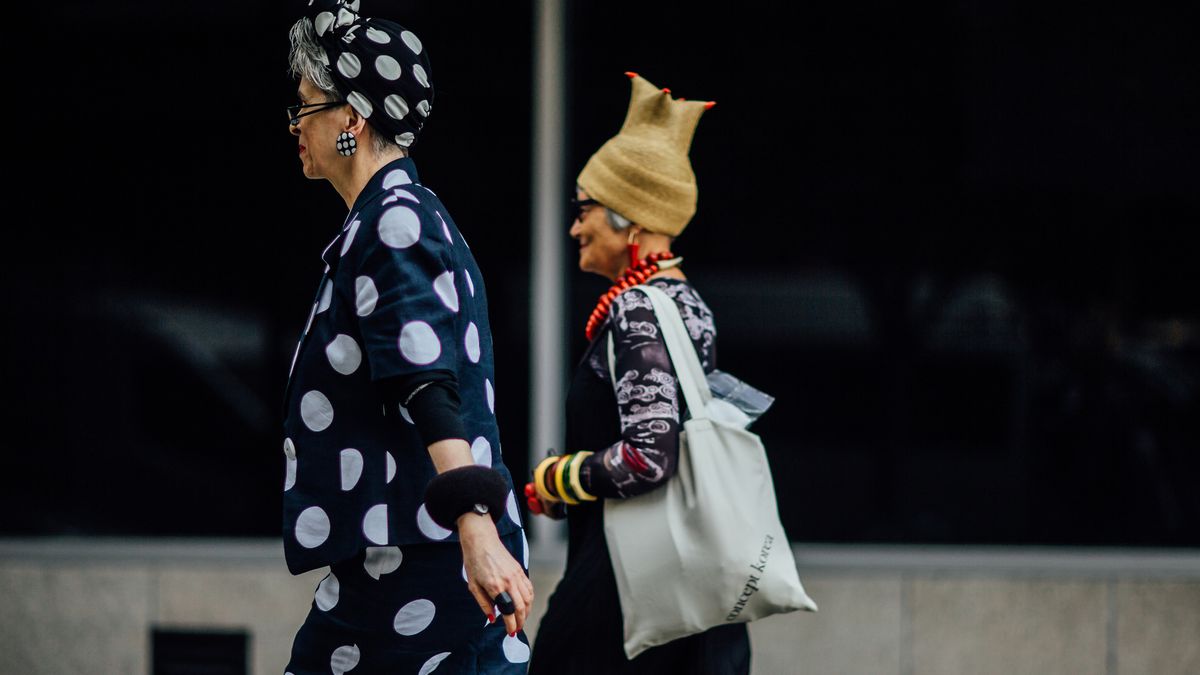 Shopping
A purchase you (and the earth) can feel good about.
Paige Campbell Linden
If we're being frank, there's
a lot
to be concerned about right now—from living through a global pandemic to the next presidential election in the States. Deciding what to prioritize can be a bit overwhelming, though most of us can agree that climate change is worthy of our attention. Investing in energy-efficient appliances and light bulbs, limiting our use of
plastic straws
, and shopping vintage (or in your own closet) as opposed to buying new clothes are among ways to scale back your carbon footprint. And with plastic-bag bans popping up around the country (New York started implementing one last month), it
'
s a good time to pick up some reusable totes. Scroll through for 14 that both you and the earth will be thankful for.
---