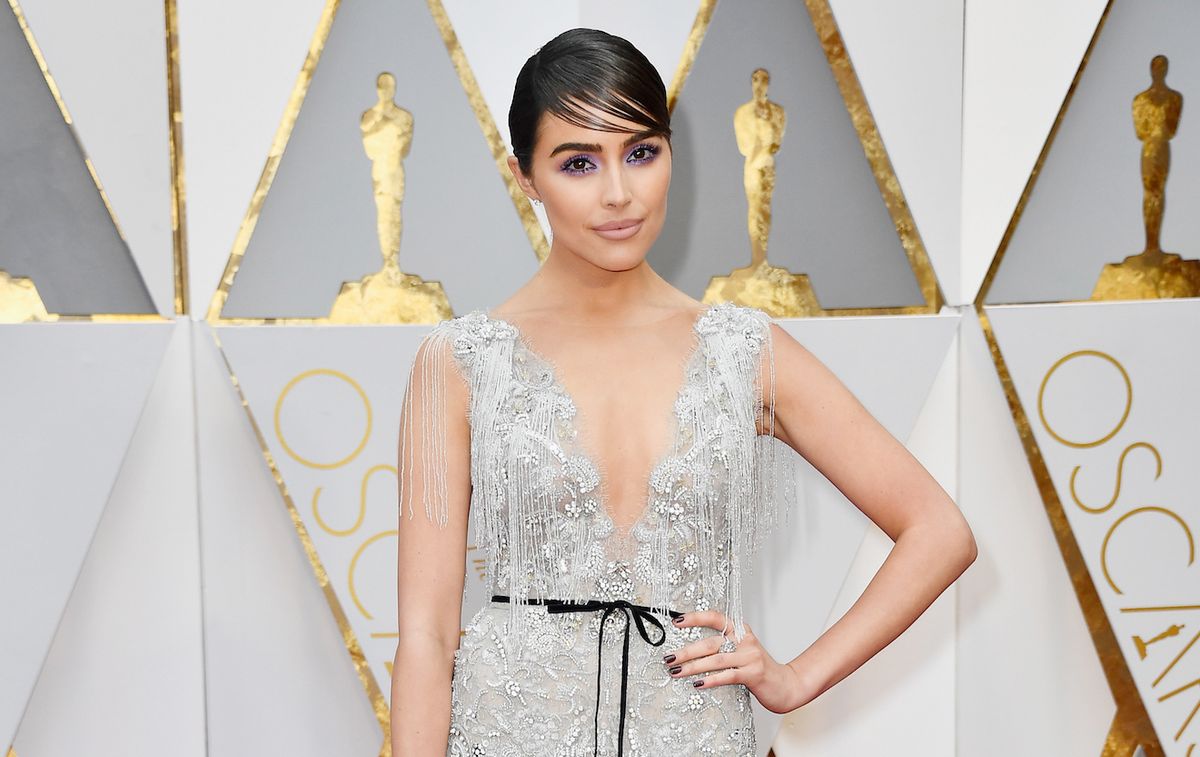 Celebrity
Smoky Eyes and Sparkly Gowns!
The 89th Academy Awards is finally here, and while most people are anxiously awaiting the Best Picture announcement, we're out here watching the red carpet on multiple screens, giving ourselves a self-induced sugar high on Sour Patch Kids and caramel popcorn, all while simultaneously live-Tweeting memes from our phones and analyzing every sequin and smoky eye that goes down the carpet. And while there was a ton of vintage old-Hollywood glamour (because, duh, it's the Oscars), there were also some extra extra touches, like a lavender eye and inky black bob, that caught our eye. So while you cross your fingers for Moonlight's win, click through the slideshow for some awards-season makeup porn and then go see the gowns that gave us all the feels.
---
2 / 7
Olivia Culpo
Um, hi, super dramatic lavender eyes, pink lips, and baby-doll eyelashes. Between
Oscar de la Renta's fall show
and this, we're naming lavender spring's favorite eye shade.
Photo: Getty