Fall Beauty Just Got Dreamier—Meet this Month's Most Luxe Launches
Get a head start sorting out your holiday wishlist.
Shopping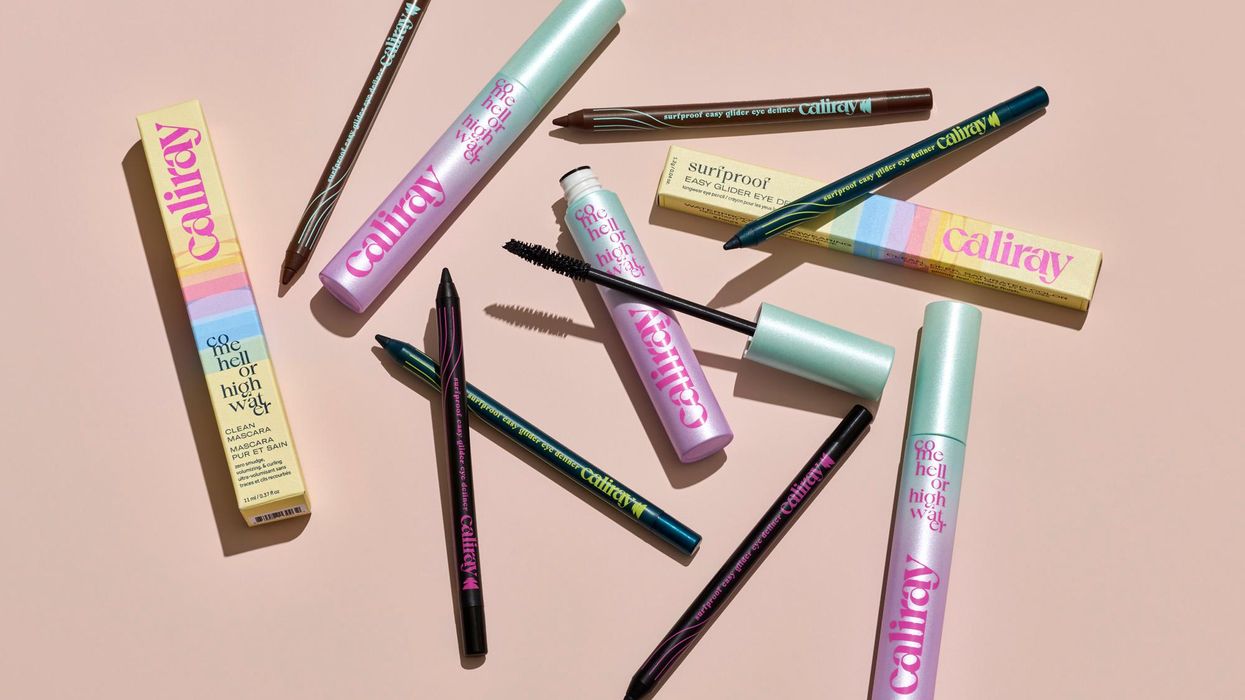 Now that we're nearing 2021's swan song, brands are rounding out this year's releases and they've saved the best for last. I'd venture to say the overarching ethos surrounding this month's beauty and wellness drops was renewal. Though we would never suggest that it just boils down to newness on your vanity, we can't deny that the inventive concepts and transformative formulas found in October's new releases helped us continue to emerge from lockdown as our best selves. In the interest of sticking to the best, we've put together this month's standout beauty and wellness releases.