Remaking a Fashion Faux Pas One Jewelry Piece at a Time
Why stick with just one precious metal?
Trends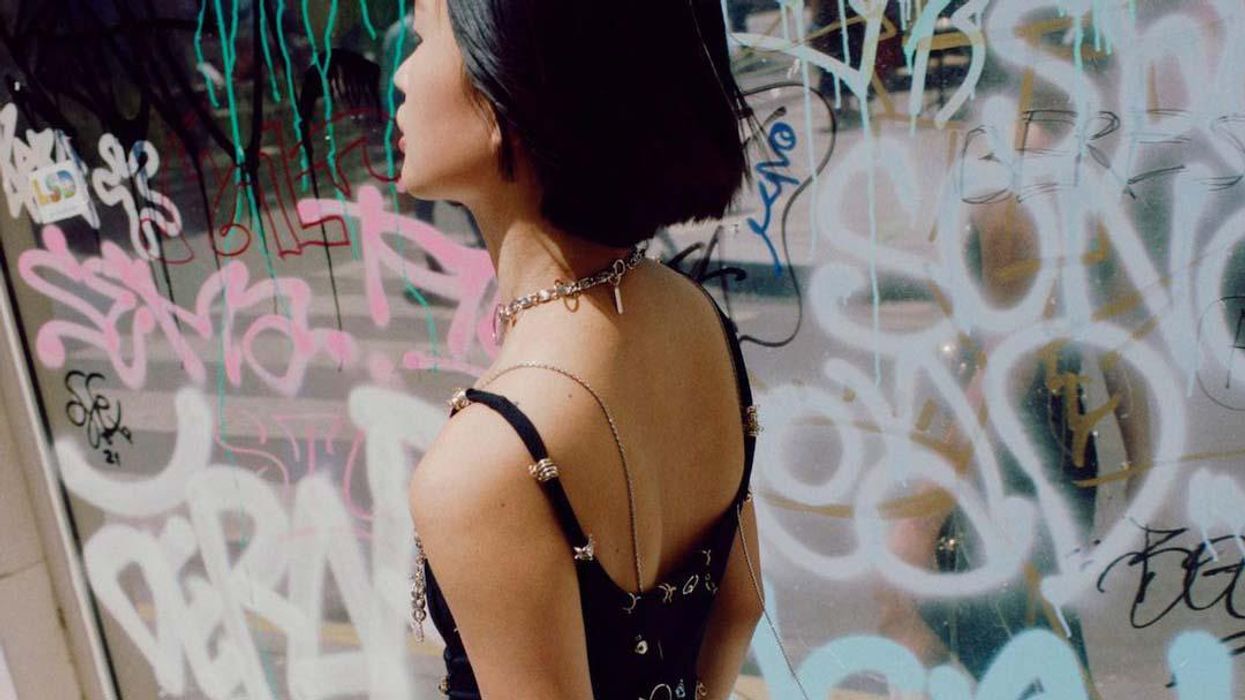 We've all heard the age-old rule to never mix metals. There are conversations floating around all the time about the pros of silver vs. gold—heck, I've weighed in on it too. I would clearly state "oh, I like gold more," as I wear three dainty silver necklaces. In year's past, the concept of mixing metals has been challenged but in truth, mixing metals gives you a bit more room for creativity. It's simply so versatile, it can be dressed up or down and bring a personalized touch to any look.
Overdoing and bad combinations can lead to—truth be told—an unfavorable result. But like any trend, it's a learning process—baby steps and together we'll shine. Here are some tips and tricks for your mixed metal journey.